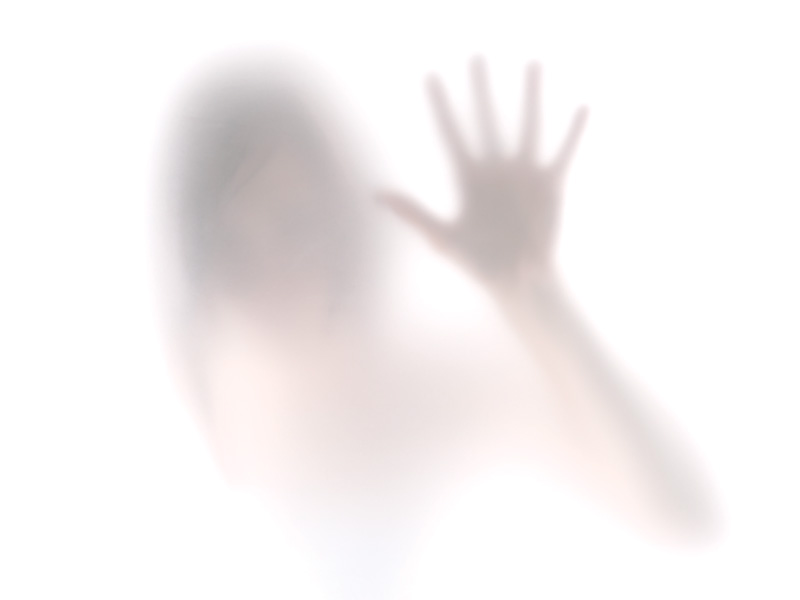 ---
We have had an unusually high number of cases of rape reported over the last week or so, possibly in response to the brutal assault this month on a five-year-old in Lahore. But the hopes these women, girls and their families may have had of getting justice fade with the recommendation of the Council of Islamic Ideology (CII) that DNA evidence should not be admissible as primary evidence in rape cases. This, of course, makes it far more likely that perpetrators of rape will escape punishment, given that DNA has become the most widely used method worldwide to pin down rapists. It has been used regularly by the police at home too.




However, Maulana Muhammad Khan Sheerani of the Jamiat Ulema-e-Islam-Fazl, who heads the CII — a body constitutionally mandated to 'Islamise' the country's laws — has held that the Council has decided that DNA findings could not override religious injunctions requiring rape be verified by four, male Muslims of 'good standing'. As we saw in the past, prior to the advent of DNA testing, victims of rape, for obvious reasons, generally failed to produce this bevy of witnesses. While the CII has said courts could use DNA as secondary evidence, the stance taken, after much dithering over the matter, will inevitably hold back convictions and discourage women from reporting rape in a country where under 20 per cent of cases, according to monitoring groups, are reported anyway.

The CII also opposed the death penalty for those who made false accusations of blasphemy and rejected the 2006 Women's Protection Act which replaced the Zia-era Hudood Ordinance. The blasphemy issue had caused some debate within the CII, with Allama Tahir Ashrafi, according to reports, advocating death for false accusers. The final outcomes from the CII have not, however, been very positive. Indeed they seem to take us backwards, by making it harder to bring rapists to justice, leaving the much misused blasphemy laws unchanged and resurrecting the Hudood Ordinance with all its issues. This is not a positive attitude and reflects the issues involved with the CII itself as a body and forces us to ask if we should not be taking steps to discourage rape.

Published in The Express Tribune, September 25th,  2013.

Like Opinion & Editorial on Facebook, follow @ETOpEd on Twitter to receive all updates on all our daily pieces.