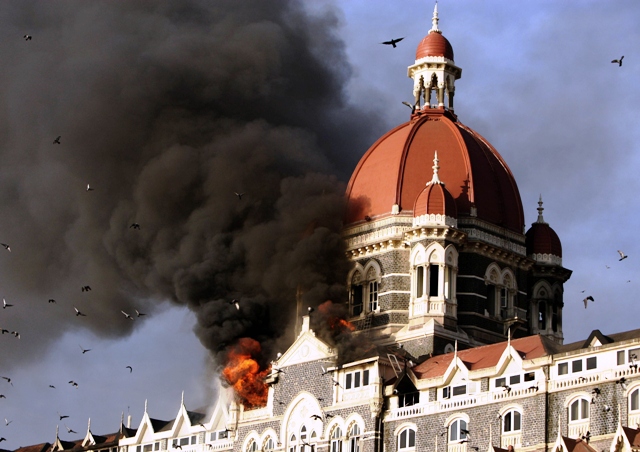 ---
MUMBAI: Investigators from Islamabad began cross-examining witnesses in Mumbai on Tuesday over the deadly attacks on the Indian city in 2008, after seven people in Pakistan were charged over the carnage.

Ten heavily-armed men stormed a luxury hotel and other targets in Mumbai nearly five years ago, killing 166 people in the three-day attack, which India blamed on the Pakistan-based Lashkar-e-Taiba militant group.

Pakistan charged seven men in 2009 for involvement in the attacks, but has insisted it needs to gather more evidence in India before proceeding further.

Members of a judicial commission arrived at a south Mumbai magistrates' court on Tuesday morning amid tight security, an AFP photographer at the scene said.

The Indian witnesses due to be examined include doctors who conducted autopsies on the gunmen and the chief investigating police officer in the case, the Press Trust of India (PTI) news agency reported.

This is the commission's second visit to India as they were refused cross-examination of the witnesses last time, PTI said.

New Delhi has also accused elements of the Pakistani state - notably its Inter-Services Intelligence agency - of involvement, which Islamabad denies.

The only gunman to survive the siege, Pakistani-born Mohammed Ajmal Kasab, was tried in Mumbai and hanged late last year for waging war against India, murder and terrorist attacks.

Pakistan's failure to convict anyone over the bloodshed has hampered efforts for a lasting peace agreement between the neighbouring and nuclear-armed rivals.
COMMENTS (1)
Comments are moderated and generally will be posted if they are on-topic and not abusive.
For more information, please see our Comments FAQ