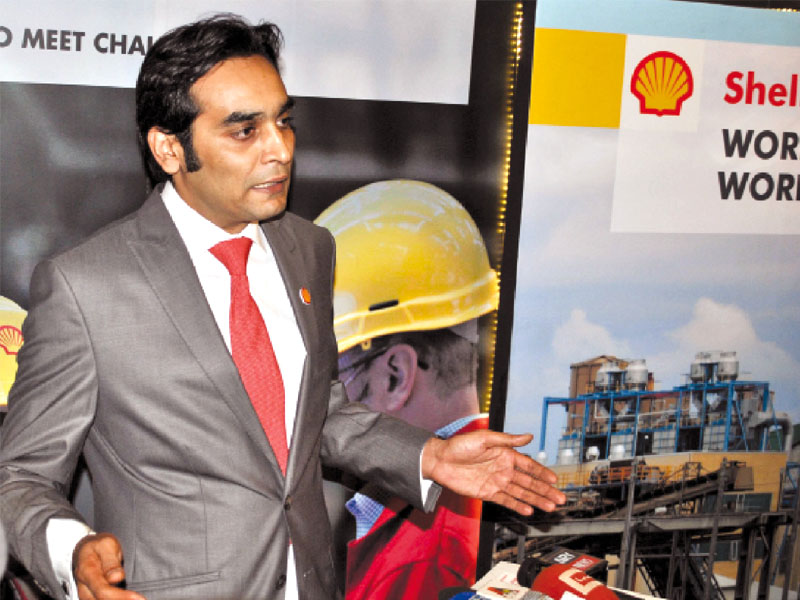 ---
ISLAMABAD:



Pakistan Society of Sugar Technologists (PSST) has joined hands with Shell Pakistan to invest in comprehensive planning, increase sugar production capacity and conduct the 47th annual convention to bring together stakeholders from the sector.




During a presentation organised at a local hotel on Monday, Shell Lubricants Marketing Manager Taha Maghribi said, "Shell is proud of its partnership with PSST.

We can play an important role in developing one of Pakistan's most important agriculture sectors by working together," he said.

He said demand for both raw and refined sugar has grown exponentially and that the partnership would exhaust all avenues to meet it.

He said Shell invests billions in research and development of revolutionary fuels and lubricants and provides customers with tangible socio-economic benefits. He added Shell is technologically equipped to improve quality and increase output.

"Shell is the largest international oil marketing company in Pakistan that has had a presence here and in the region for over a century, offering a variety of fuel and lubricant products and solutions for individuals, businesses and industries."

Maghribi said its lubricants' portfolio includes Shell Turbo, Shell Omala, Shell Gadus and Shell Tellus, all of which provide full protection to industrial equipment and motor vehicles and enhance mechanical efficiency, reducing maintenance costs and galvanising production capabilities.

PSST President Pervez Akhtar said Pakistan is the world's fifth largest sugarcane cultivator and contributes 1.9 per cent of the total GDP.

He said PSST with Shell's support can make tremendous development in the sector. "PSST aims to encourage the development of the sugar industry, particularly in the face of rising challenges of poor yields and a lack of premium products," he said.

He added PSST has also worked to increase overall production volumes by promulgating top quality production processes.

Published in The Express Tribune, September 10th, 2013.