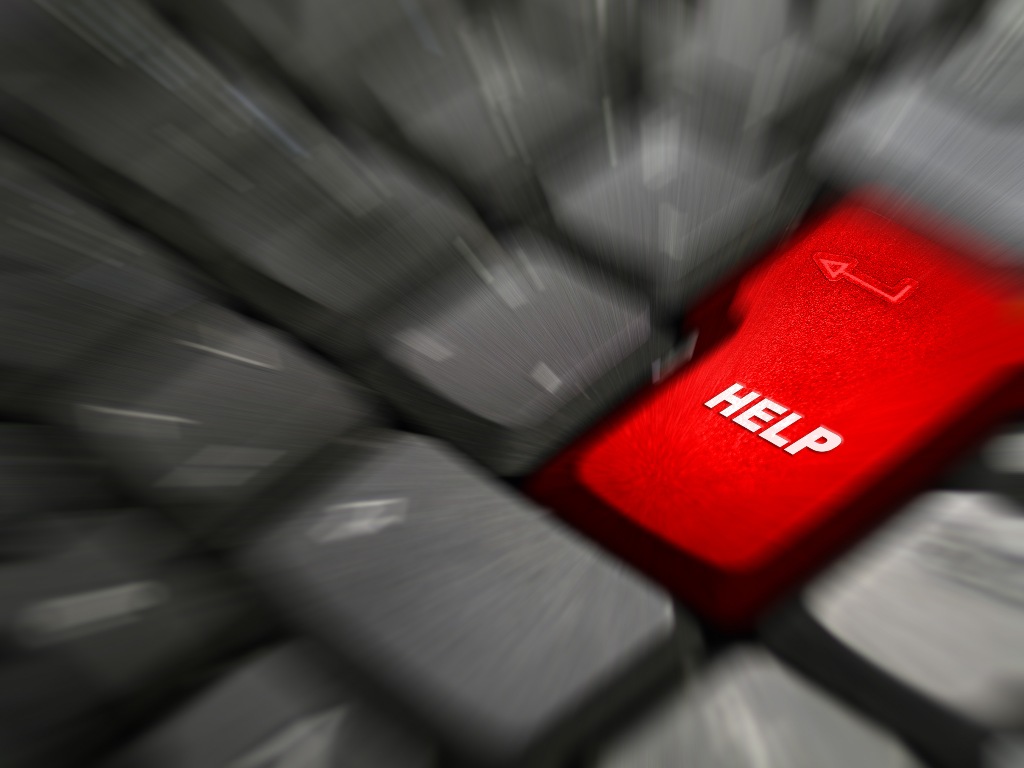 ---
KARACHI:

"I married my first cousin when I was 19. Everything felt so perfect in the beginning but once the honeymoon phase was over, things started to change." This is an excerpt from a blog on the Chayn.org website, by a woman who faced violence and abuse at home.


While most people believe domestic violence is only restricted to physical abuse and exists in rural households only, this assumption is far from reality.

"Abuse is a power thing. The abuser knows it is accepted in society and there are no consequences," says Hera Hussain who launched Pakistan's first crowd-source website, Chayn.org, for women facing domestic abuse.

"In the past two years, I came across many who were experiencing abuse, and they could not identify that they were in an abusive relationship," says Hussain, explaining how she came up with the idea for the website.

A recent report on violence against women by Aurat Foundation revealed that there was a staggering 62% increase in domestic violence in 2012 in Pakistan.

Limited audience, unlimited advantage

To provide information to average Pakistani women who have access to internet resources but are not aware of their basic rights, Chayn was launched.

"The website really helps a person identify if they are suffering from domestic abuse or if they are witnessing anyone else suffering from it. It provides information on how to tackle it, and what options are available. We enable Pakistani women to make informed decisions," says Shehryar Alam Khan, the community manager at Chayn.

Catering only to the online audience who understands English, Hussain says she understands that Chayn will reach out to a very small segment of society.

Dr Misbah Saleem, a psychologist at Aman Foundation, is of the opinion that giving women a platform to talk about their issues anonymously is a good effort, and these women should be aware that they are voicing their stories to spread awareness among others. However, victims eventually need to seek professional help. "They need to understand that there's a big difference between catharsis and seeing a psychologist. There is no possibility that you can be fine just by joining support groups."

Samina*, who sought help through Chayn, terms Chayn a laudable effort. "Unfortunately, when I was going through abuse in my husband's home, Chayn did not exist back then. But I believe if I had known about Chayn at that time, I would have made better decisions."

How does this work?

Chayn.org delves deep into the types of domestic violence, its effects on women and their children, and lists a number of NGOs which can be approached for help. The website was launched on August 14th.

A distinctive 'Hide This Page' button in red stays with you on the website wherever you go. On clicking the button, it directs you to a "commonplace website". The purpose of this button is to advise women to be "extremely careful" and hide the page instantly if they see someone coming. They also advise women to clear browsing history after accessing the website to ensure a safer experience.

On the website, there is a separate "Catharsis Room" where anyone can post submissions narrating their stories anonymously. It aims to publish a monthly anonymous blog with the title being a combination of the woman's favourite colour and dessert.

People can become Chayn supporters by dropping in "Messages of Support" or informing the Chayn team about people they think might be going through abuse. The website claims that the identity of all volunteers is kept anonymous.

Faith talk

A very strong question "Does Islam allow wife beating?" is also answered on the website supported through religious texts from the Holy Quran and Ahadith while citing other researches. The religion section covers only Islam and Christianity at the moment but aims to add more religions gradually.

Hussains says her team did extensive research for the religion section. "We wanted to shed some light on the religious aspects and give women the reassurance that your religion does not want you to be in an abusive relationship."

The Express Tribune conducted a survey on domestic violence and the responses are mentioned below:


Published in The Express Tribune, September 4th, 2013.
COMMENTS
Comments are moderated and generally will be posted if they are on-topic and not abusive.
For more information, please see our Comments FAQ