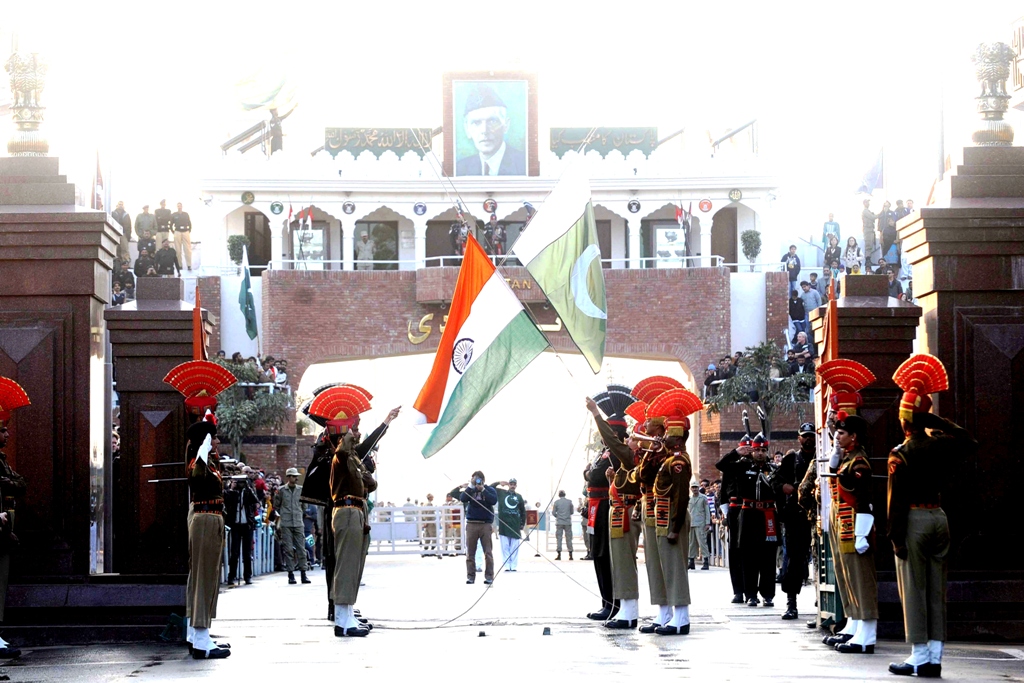 ---


Short-term thinking and reactive responses from India to skirmishes along line of control (LoC) are endangering the fragile peace process in the region.




This was the consensus of a roundtable discussion hosted by the Jinnah Institute (JI) in Islamabad on Friday. Senior policy makers, parliamentarians, former military personnel and senior journalists, among others, attended the event.

The discussion focused on identifying the reasons which resulted in recent escalation along the LoC and the actions required to move beyond it.

There was also considerable debate on the timing of these episodes, the post-election scenario in Islamabad and the pre-election compulsions in New Delhi.




The participants felt that the political situation in Indian administered Kashmir over the last few days was tense and was adversely affecting the current impasse in bilateral relations.

The participants agreed that the Pakistani government showed restraint in the aftermath of the escalation of tension along the LoC. They said that there was an urgent need for better articulation and policy coherence for peace-building between the two countries.

They also noted that there was an almost absolute consensus among Pakistan's mainstream parliamentarians on normal relations with India.

The discussion was held in the backdrop of the latest escalation of violence between India and Pakistan along the LoC.

The roundtable discussion recommended that credible investigations should be initiated to ascertain the facts about the incidents along the LoC to the satisfaction of both parties.




Participants said the ceasefire and existing mechanisms for confidence building along the LoC need to be strengthened forthwith.

They also recommended a resumption of bilateral dialogue at all levels.

Both countries should ensure that their soil is not used against the other for acts of terrorism. Both sides need to commit themselves to resolve the Kashmir dispute. It was also recommended that the media on both sides should report incidents responsibly and help build a narrative of peace. Journalists should be granted access to the LoC to ascertain facts on the ground.

Participants of the discussion included former US ambassador and JI Chair Sherry Rehman, members of national assembly Naveed Qamar and Shafqat Mahmood, former ambassadors Humayun Khan and Aziz Ahmad Khan, Maj-Gen (retd) Athar Abbas, journalists Nasim Zehra, Zahid Hussain and Wajahat S. Khan, JI Director Raza Rumi and Rafiq Dar of the Jammu and Kashmir Liberation Front.

Published in The Express Tribune, August 17th, 2013.
COMMENTS (7)
Comments are moderated and generally will be posted if they are on-topic and not abusive.
For more information, please see our Comments FAQ