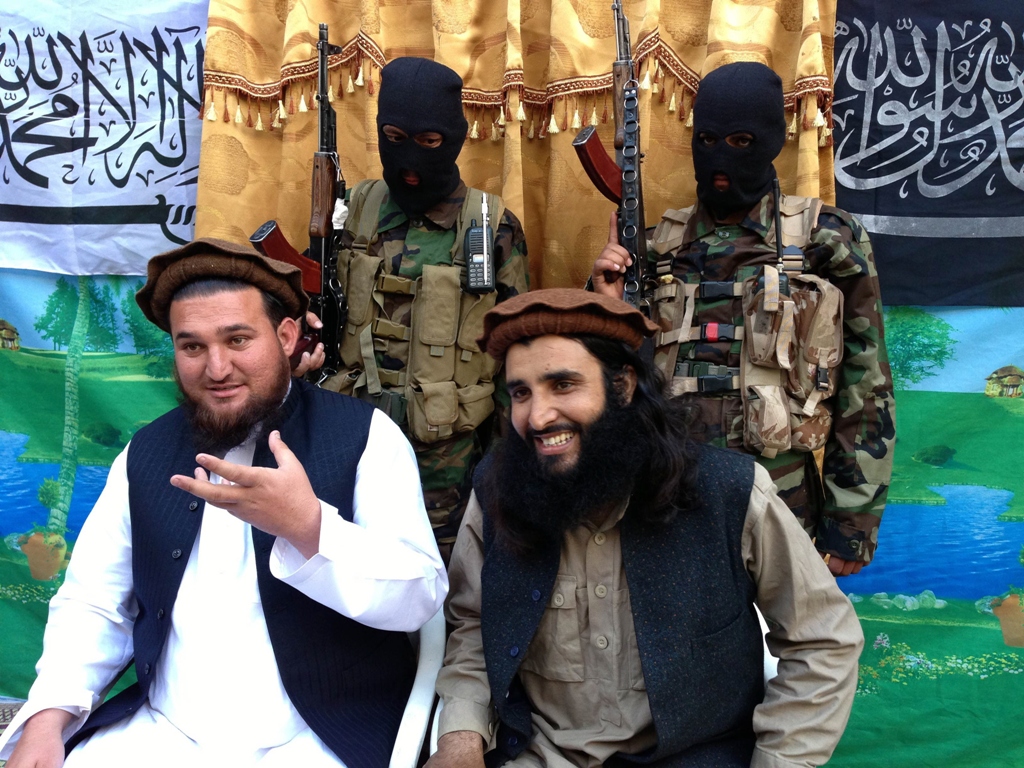 ---
ISLAMABAD:



Pakistani Taliban say they are ready for dialogue with the new government but will also be ready for a full scale war if an operation was launched against them.




The outlawed Tehreek-e-Taliban Pakistan (TTP) was responding to remarks by Interior Minister, Chaudhry Nisar Ali Khan, who said on Tuesday that the government is ready for peace, as well as war.

The TTP said it had offered dialogue for "peace and Islam" and it is now up to the PML-N government to come up with clear options."If they (government) want dialogue we are ready to talk and if they want to go for war, they will find us ready for this option too," Ehsanullah Ehsan, a senior member of the TTP's Political Commission, said on Wednesday.

Ehsan, who was sacked as the TTP spokesman by the central leadership in June and is now working as the member of the group's political commission, called The Express Tribune to share the Taliban reaction to Nisar's comments.




Nisar said the government has considered the Taliban dialogue offer but has left a final decision to a proposed conference of political and religious parties who have representation in the parliament.

"If Nisar prefers the option of war, we will be 100 per cent ready to accept the challenge," Ehsan said.

He said the PML-N had earlier pleaded for peace talks and Nawaz Sharif had himself expressed a desire for talks, "however, the PML-N government has not taken any practical step towards talks so far and now the interior minister is publicly giving threats of a war," said Ehsan.

The TTP had offered conditional dialogue to the PPP-led coalition in February, however, the then government ignored it and had asked the Taliban to first surrender arms and accept the constitution.

The Taliban withdrew a similar offer for the new government in early June, days after a US drone killed its deputy Waliur Rehman Mehsud in North Waziristan.

Following the May 11 elections, the Taliban have increased their attacks across the country claiming the lives of nearly 400 people in just two months.

Line of Control tension

The Taliban leader said on Wednesday, that the TTP will open a front against India if its army did not stop 'unprovoked attacks' on Pakistani territory in Kashmir.

"If Indian does not stop firing along the LoC in Azad Kashmir, we will also target Indians and will defend Pakistani borders," the TTP leader said. Asked about the logic of attacking Pakistani forces defending the country's geographical frontiers, the Taliban leader said, "we are fighting the Pakistani government for the sake of Islam, but it does not mean that we will allow the enemies of the country to attack our homeland."

Published in The Express Tribune, August 15th, 2013.