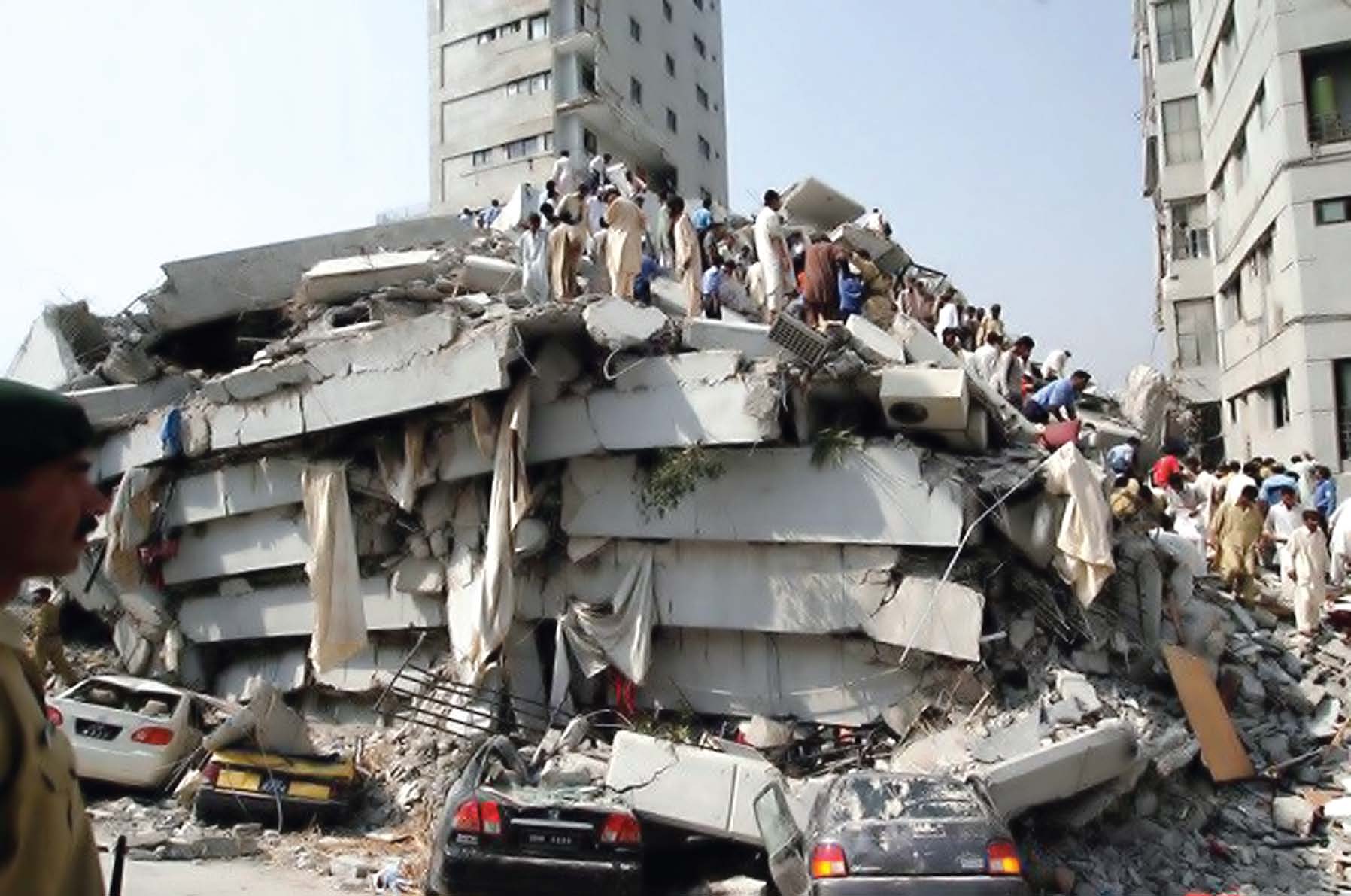 ---
CORFU: A British architect of Pakistani origin was arrested in Greece, police said Tuesday.

He was wanted over the collapse of Margalla Towers in 2005 that killed 78 people during a massive earthquake.

Shaikh Abdou Hafeez, 71, was arrested on Sunday on the resort island of Zakynthos under an international warrant and is due to appear before prosecutors on Wednesday, a local police source said.

He is accused of homicide, destruction of public assets and corruption among other allegations, according to a statement from Greek police.

According to the warrant, he was the architect of the Margalla Towers residential complex in Islamabad which collapsed during the October 2005 quake, killing 78 people and injuring 84.

The earthquake itself, which had a magnitude of 7.6, killed about 50,000 people in Pakistan.

Greek prosecutors are expected on Wednesday to order Hafeez be held in custody before going before a Greek court which could then rule on his extradition.