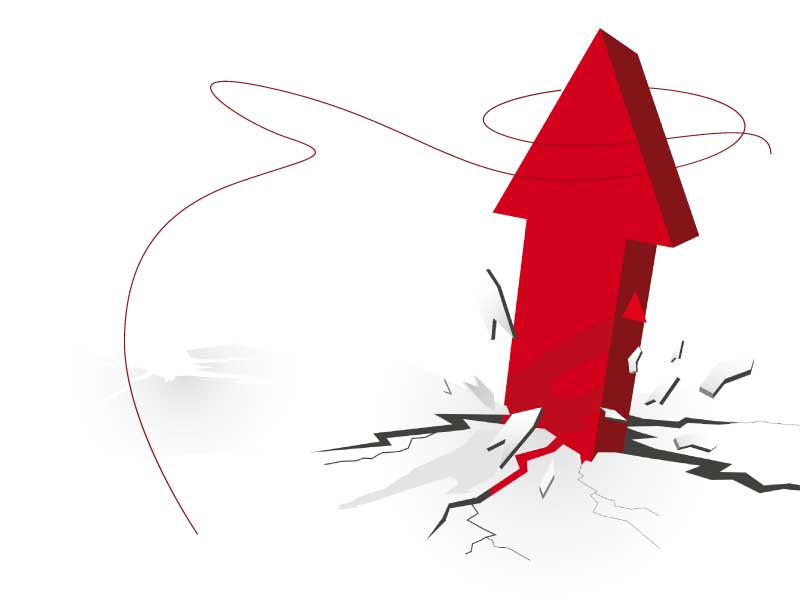 ---
ISLAMABAD:



The International Monetary Fund (IMF) has agreed that Pakistan can seek a loan package worth $6.6 billion, $1.3 billion more than the initially agreed amount of $5.3 billion which had been settled after week-long talks in July.




The news, which has been confirmed by two top finance ministry officials on Monday, comes as a boost for Prime Minister Nawaz Sharif as he seeks to fix the country's moribund economy.

"The IMF has raised its offer following further consultations in the US and now agreed to $6.6 billion. The official announcement will come very soon," said a top finance ministry official, requesting anonymity because he was not yet authorised to speak on the record.

The IMF's executive board will formally approve the package for Pakistan sometime in early September, as long as Pakistan has made some fiscal reforms, the IMF said on its website.

The government has already slashed costly subsidies on electricity and sent out notices to 10,000 delinquent taxpayers last month as part of the conditions set by the IMF.




The Saudi Islamic Development Bank Group Ltd has also pledged a $997 million credit line and a $200 million trade facility for Pakistan to buy petroleum products, said Shafqat Jalil, the finance ministry's spokesperson.

"We will end up with a shortfall of $600-700 million, which we will bridge through other donors like the ADB (Asian Development Bank)," Jalil said.

The new loan will come just in time. The central bank has only about $5 billion left in foreign currency reserves, enough to cover less than five weeks of imports.

Published in The Express Tribune, August 13th, 2013.