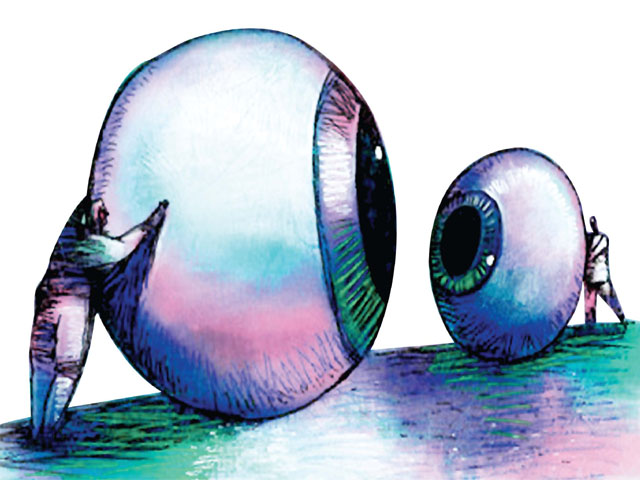 ---
WASHINGTON: The International Monetary Fund (IMF) has set a tenfold expansion in its standing credit with member nations to 550 billion dollars to improve crisis lending capacity.

Its executive board approved the major borrowing expansion a year after the G-20 nations pledged to triple IMF resources to 750 billion dollars.

In a statement, the Washington based institution said the expansion made its credit arrangement into a more flexible and effective tool of crisis management.

The borrowing arrangement had previously been just 50 billion dollars.