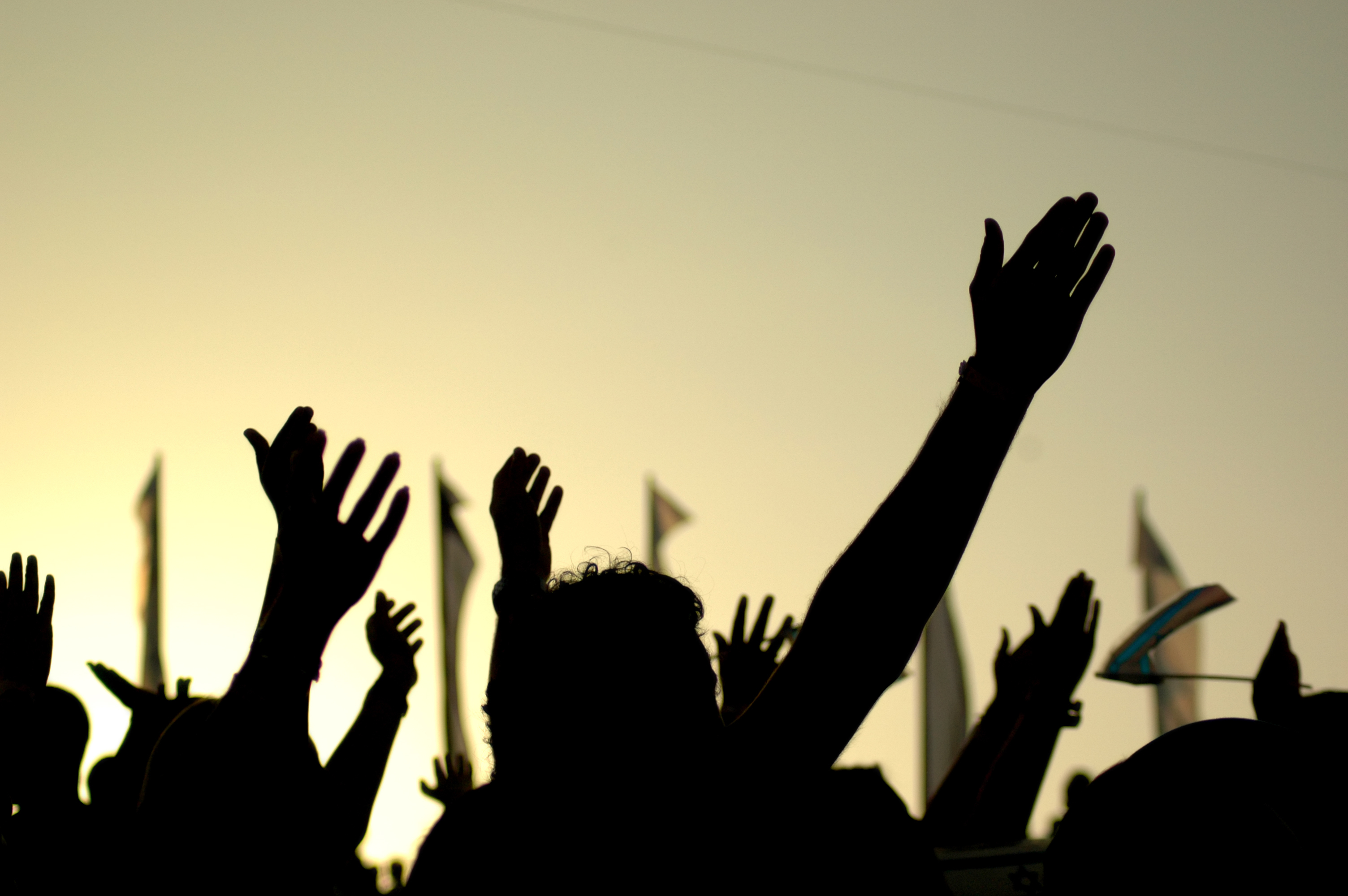 ---
HARIPUR/ PESHAWAR: Two people were killed in Rashid Garhi, Yakatoot and Kohat Road, Mattani by the police during Eid.

The police registered FIRs against them, but it remains unclear whether they were culpable in a crime or victims of extrajudicial killings.

In the first incident in Rashid Garhi on Saturday, policeman Hijabullah opened fire at 20-year-old Ismail Khan. Ismail was playing a game of Ludo with his friends in a lawn when the official arrived and asked them to surrender. The young men attempted to flee at which point the constable used deadly force, killing Ismail on the spot, according to the FIR.

The relatives held a rally against the police and demanded the registration of an FIR against the officer but were not successful. Hijabulllah is a community police constable from Hazar Khwani village and was deployed at his local police station - against the rules governing community constable deployment.

"The Pakistan Tehreek-e-Insaf wants to reform the police – if this is the 'change', I'll say no thanks, I don't need it," said eyewitness Jaffar Khan.

In the second incident, police opened fire at a vehicle on Kohat Road near the Mattani Bypass killing 22-year-old Muhammad Khan, resident of Domail, Bannu. Muhammad Khan was going to Hayatabad with Khalid Pervaiz to meet his father-in-law on the second day of Eid. In Muhammad's case, not stopping at the police checkpoint turned out to be fatal as police officials opened fire at him. As with Ismail's killing, an FIR was registered against Muhammad and his companion. The report stated the two men in the vehicle fired at the officials first, resulting in an encounter.

"The deceased and his friend Pervaiz were booked for firing at the police when they (policemen) tried to stop them at a checkpoint in Mattani. A pistol was recovered from Muhammad," said an official of the local police station.

A witness, however, told The Express Tribune, the deceased had no gun and no such encounter took place. He explained the police opened fire when the driver did not stop at the checkpoint.  The police could have shot at the tyres but instead aimed at the driver, he added.

Neither incident has drawn any attention from higher quarters as yet.

Hazara division

According to the police, at least 10 people, including a minor died during Eid holidays in various incidents across Hazara division. Nine of these deaths occurred in Haripur district.

Among the dead were two teenage boys, whose bodies were found near Khyber Adda on Hattar-Taxila Road on Friday. Both bodies bore signs of torture.

In Swat, five people died in separate accidents during the three-day holiday.

Published in The Express Tribune, August 12th, 2013.