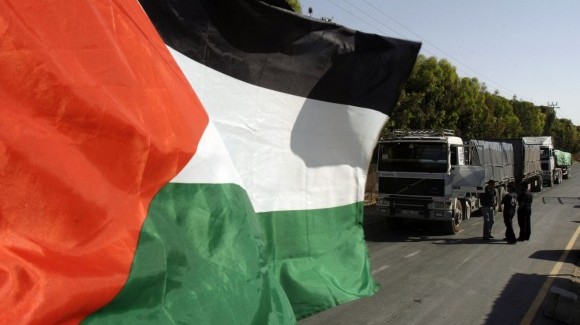 ---
GAZA CITY, PALESTINIAN TERRITORIES: Israeli troops shot a Palestinian dead on the border with Gaza on Saturday night, the Gaza health service told AFP.
The 20-year-old man was shot east of El Bureij in the central Gaza Strip, a health service official said, without identifying the victim.
He added that the body had been returned to the Gaza Strip.
The Israeli army said the man had been seen behaving suspiciously in an area close to the border fence where explosive devices had been planted in the past.
"Later on, he began crossing the fence with a suspicious object in his possession," a spokesman told AFP on Sunday.
He said that after warning shots were ignored, soldiers fired at the man.
A military source said that he was subsequently found to be unarmed.
COMMENTS (2)
Comments are moderated and generally will be posted if they are on-topic and not abusive.
For more information, please see our Comments FAQ