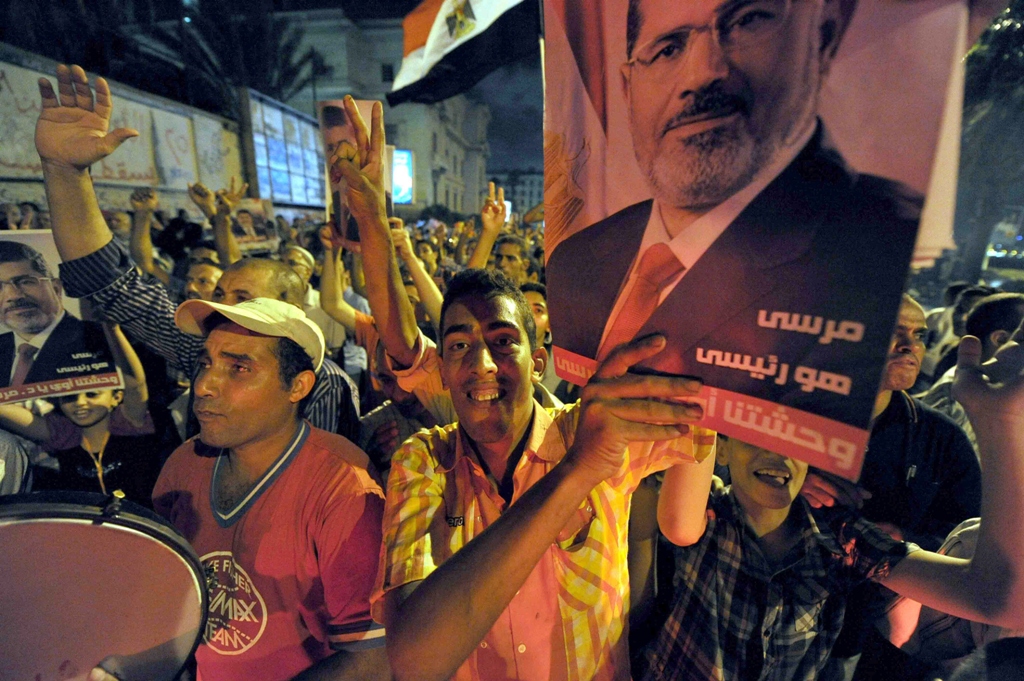 ---
ISMAILIA: Four of members of a militant group were killed in an Israeli drone strike in Egypt's North Sinai region, the group said on Saturday.

"Our heroes became martyrs during their jihadi duties against the Jews in a rocket attack on occupied lands," the Ansar Bayt al-Maqdis group said on a website.

Egyptian security sources said earlier that four militants were killed by a missile strike on Friday as they prepared to launch rockets at Israel.

It was not clear how the militant group determined that its members were the target of an Israeli drone strike.

Five security sources said that the attack was carried out by Israel. But the Egyptian armed forces officially denied that was the case while an Israeli army spokesperson in Jerusalem declined to comment on the incident.

The two countries have cooperated in tackling the threat from militants in Sinai in the past and neither seemed interested in creating a fuss over the case.

Ansar Bayt al-Maqdis criticised the Egyptian military for what it called its repeated cooperation with Israel.

The Egyptian military said two explosions took place at a site 3 km west of the border and south of the city of Rafah on Friday afternoon.

The security sources in Sinai said an Israeli aircraft struck at the militants, killing four, after discovering they had planned to fire rockets into Israel.

One source said the Israeli aircraft had observed the militants preparing three rocket launch pads to hit Israel. It launched a missile, killing two men, and then killed another pair who stepped up to the pads after the first strike.

However, an Egyptian army spokesperson denied any Israeli role in the incident in a subsequent statement.

Militants based mainly in North Sinai near the border have escalated attacks on Egyptian security forces and other targets since July 3, when the army deposed President Mohammed Morsi and installed a new government.

The Sinai is largely demilitarized as part of the Israeli-Egyptian peace treaty of 1979 but Israel has approved troop reinforcements to combat the militants and arms smuggling by Palestinians into Gaza.

The desert peninsula has long been a security headache for Egypt and its neighbors. Large and empty, it also borders the Palestinian-ruled Gaza Strip and flanks the Suez Canal linking Asia to Europe. It is also home to nomad clans disaffected with rule from Cairo.

The Egyptian army said on Wednesday that it had killed 60 militants in the Sinai Peninsula in the month since Music's overthrow.