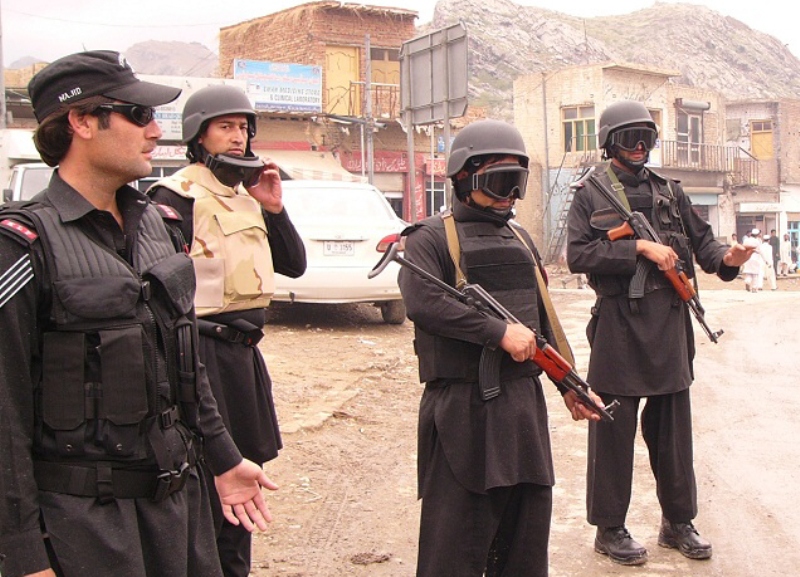 ---
MACHH: An operation conducted by the Balochistan Levies and security forces killed 6 terrorist militants and recovered heavy ammunition from the area, Express News reported on Saturday.

The bodies of 14 out of a total of 30 kidnapped passengers were found from the mountains near Machh in Bolan district on Aug 6.

A militant attack on an oil tanker in the same area lead to a cross fire between the militants and the Balochistan Levies, Frontier Corps (FC) which kept security forces busy.

Militants then stopped two Punjab-bound passenger buses and took away 14 labourers.

During the combat, one FC officer lost his life while two others were injured.

The Frontier Corps (FC), the security force deployed in the province, has been struggling to maintain peace in unstable areas particularly those affected by ethnic and sectarian violence.