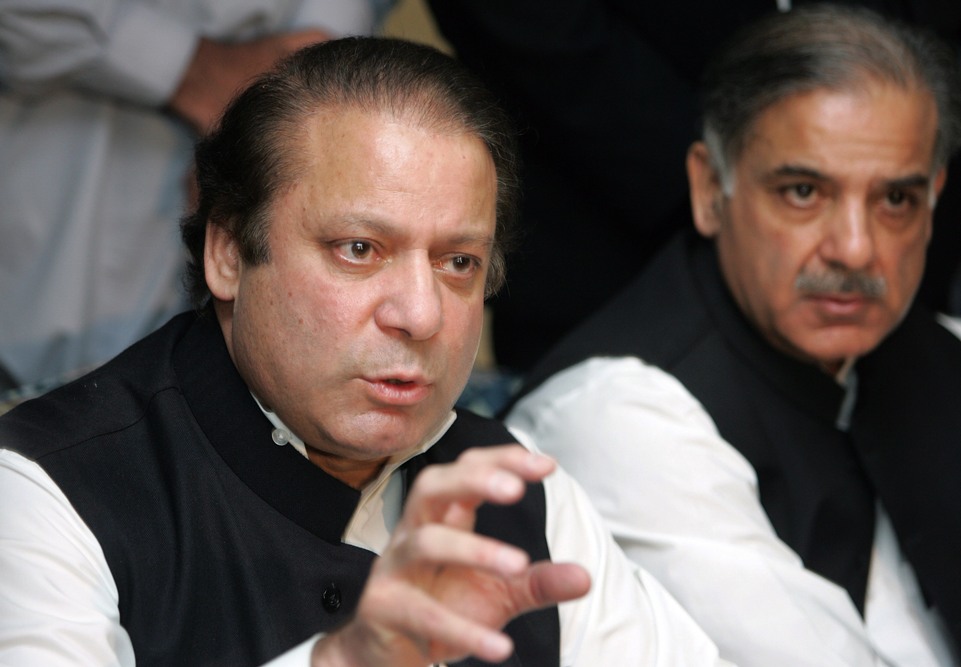 ---
RAIWIND: With two terror incidents on Eid day, Prime Minister Nawaz Sharif reiterated his resolve to overcome the challenges faced by the country through effective measures, Radio Pakistan reported.

Addressing Pakistan Muslim League-Nawaz (PML-N) parliamentarians' party workers and people from various walks of life at his resident in Raiwind' the premier said that his government will rise to the expectations and aspirations of the people.

Nawaz said that the government inherited a number of challenges from the previous regime' but the party was sincerely working to bring the country out of crises.

The prime minister pointed out that the government has already made a remarkable achievement in resolving the issue of circular debt and is now gradually getting the problem of load-shedding under control.

Nawaz further remarked the whole nation was celebrating Eidul Fitr in a sorrowful atmosphere due to the terrorism incidents in different areas. However, he said that the government is determined to eliminate terrorism and restore peace and stability in the country.