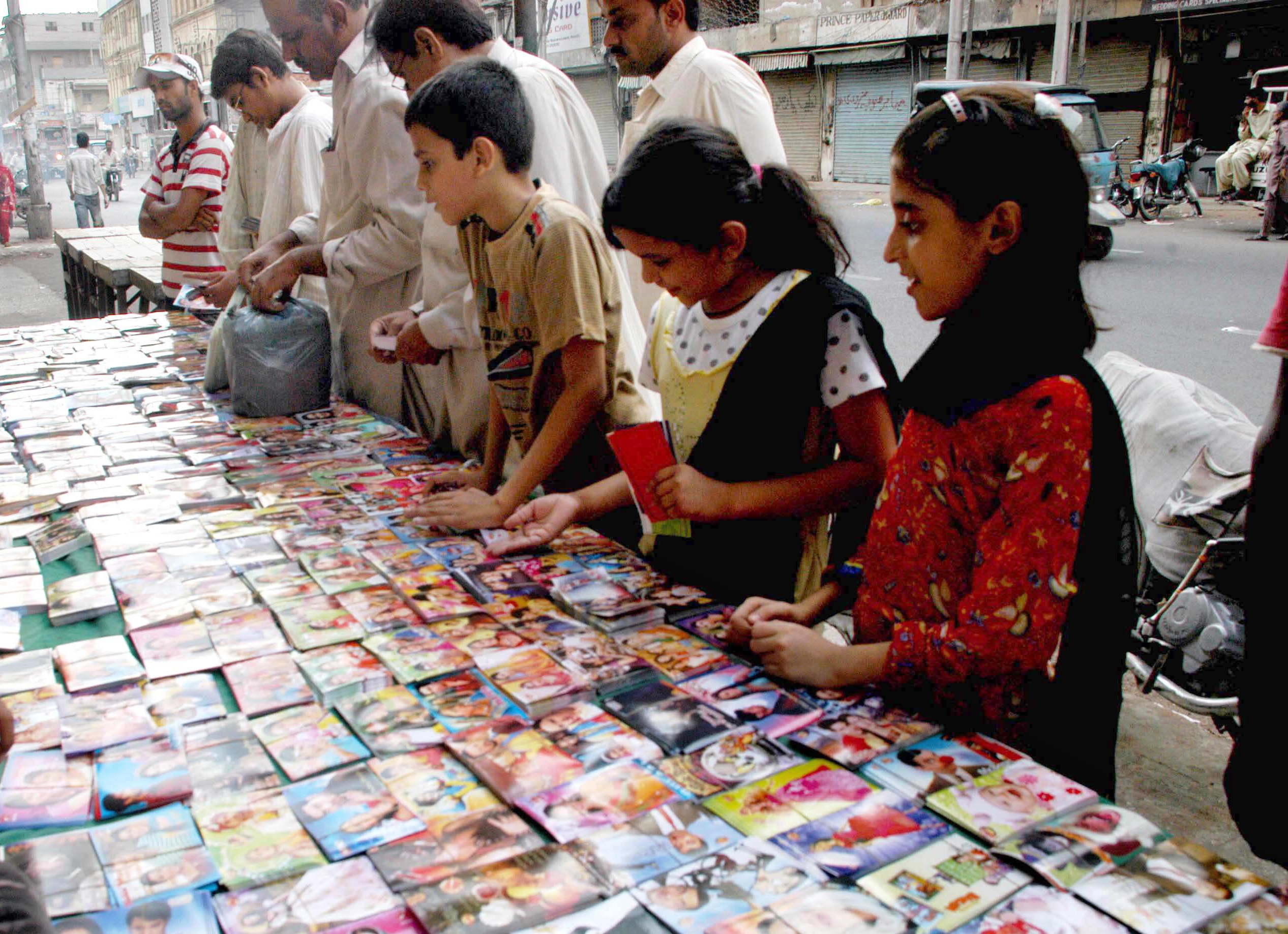 ---
The sickle-shaped sliver of the new moon has been spotted and Eidul Fitr is being celebrated across the country. The usual bangles have been bought, new shoes fitted to feet and henna patterns traced onto hands. For most of us, indeed almost all of us reading this newspaper, Eid will be a festive occasion, a time for celebration, perhaps consumerism and almost certainly also a time for families to come together and celebrate with one another as they offer prayers, watch a movie, eat or enjoy the end of Ramazan in other ways.




But we should also remember that Eid in many ways does not unify; it separates and draws apart. It is very important that we should also think of those — as we read these words — who do not have access to the luxury of a newspaper, to the luxury of literacy in any language or the other good things in life that will be enjoyed in some homes on this day. In other homes, Eid is a time for sorrow; a time when impoverished fathers are unable to purchase gifts for their children; a time when not enough food exists for everyone in the family to eat. And this year, too, Eid has coincided with rains and the consequent flooding that has forced hundreds of people in Balochistan, Sindh and Southern Punjab to leave their homes or else gaze on helplessly at badly damaged property and shelters as they face the prospect of yet more rain in the days ahead.

As a nation, we will have true reason to celebrate when we are able to narrow down these gaps, which divide us in so many ways and create a more just, a more equitable society for everyone in the country. The way things stand now, this will take a lot of time. It is not a task that can be achieved overnight. But certainly, on the occasion of Eid, it is something to think about and something to hope for at a time when Muslims across the world are linked through a festival, which is marked in different ways, but carries largely the same message. We must consider precisely how we interpret this message. It is true that through Ramazan and on Eid, a great many of us attempt to help those in need in one way or the other. But philanthropy should, of course, not be limited to any given time of the year or any one day, and should also evolve into more lasting ways to ensure all citizens receive, at least, their basic rights. At the moment, too many are deprived of these, which is highly disturbing

But, despite the hardships they live with, the resilience of our people is such that they have found ways to work around all the difficulties. Eid is being marked in public parks and along the seaside, on hilltops and other places open to all, as well as in restaurants and plush shopping malls. It is this fact which, of course, makes it such an important occasion for all of us.

Of course, Eid is, perhaps, most important of all to children and young people, who mark it with most fervour and joy. The rest of us should, at this time, be considering also their collective futures in a country that faces a great many problems and challenges but which, without doubt, has the capability and wherewithal to overcome them all, provided that we stand together and act as one under all circumstances.

This is the mission that we should set out on, on this Eid day, so that next year, when this time comes around again, we can look back on the 12 months that have passed, during which there has been less violence and a genuine attempt to improve the plight of the people that live in our country. Let us all hope that the miseries of our people will have been alleviated to a large extent by this time next year. This would be a true gift to be cherished for a very long time, indeed. It can only be given if we all work together to create it rather than merely thinking of how we can enjoy Eid for ourselves.

Published in The Express Tribune, August 9th, 2013.

Like Opinion & Editorial on Facebook, follow @ETOpEd on Twitter to receive all updates on all our daily pieces.
COMMENTS (4)
Comments are moderated and generally will be posted if they are on-topic and not abusive.
For more information, please see our Comments FAQ