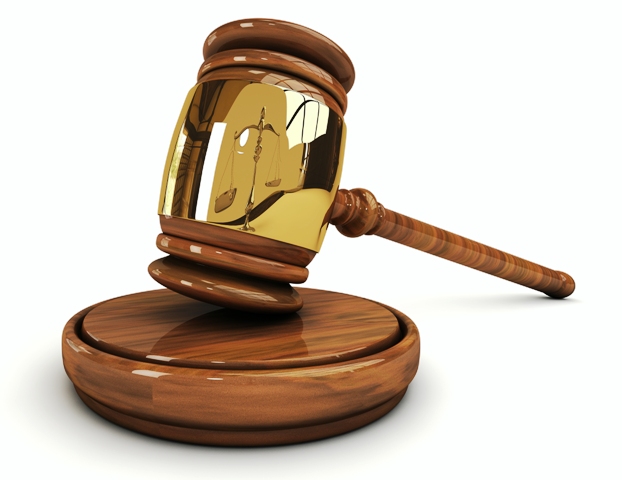 ---
NEW DELHI: New Delhi High Court has ordered for the release of Nuzhat Jahan, a Pakistani national who married an Indian national Gulfam in 1983 and was living in India without a visa, Express News reported on Thursday.

According to The Hindu, Nuzhat was lodged in a beggar's home since May because of visa violation.

In 1996, Nuzhat had applied for Indian citizenship however no decision was given.

Gulfam said the court's decision to allow his wife to stay and seek citizenship is the best gift this Eid.

"The Court has restored my faith in my country, its judicial system and in humanity. My wife has been allowed to stay in India. Having her back at home is the best gift ever,'' Gulfam said.


COMMENTS (14)
Comments are moderated and generally will be posted if they are on-topic and not abusive.
For more information, please see our Comments FAQ