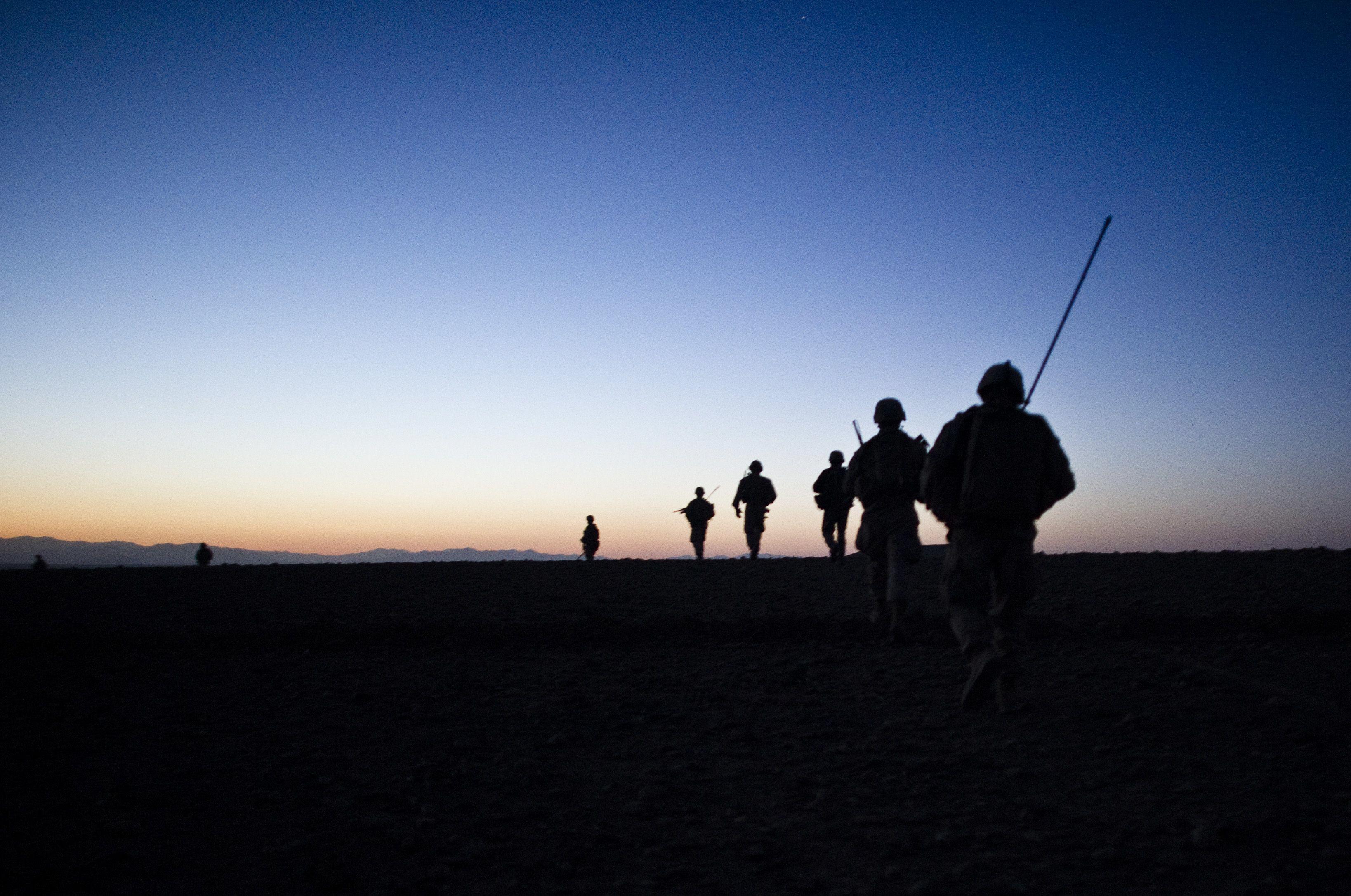 ---
Attorneys for a US soldier who pleaded guilty in June to killing 16 Afghan civilians in cold blood have moved to dismiss the prosecution team weeks before a scheduled sentencing hearing that will decide if he will ever have a chance at parole.

Military prosecutors were mistakenly given an unredacted copy of a court-ordered report evaluating the mental health of Army Staff Sergeant Robert Bales, which civilian defense lawyer John Henry Browne said would give them an unfair advantage in the sentencing portion of the case.

"This material by law is not allowed to be given to the prosecutors because the statements of Sgt. Bales were given under duress with a promise they would not be used," Browne told Reuters by email, explaining his reasons for seeking to remove the prosecutors.

Bales, a decorated veteran of four combat tours in Iraq and Afghanistan, pleaded guilty in June to walking off his base under cover of darkness last year and opening fire on civilians in their homes in at least two villages.

The mass shooting in Afghanistan's Kandahar province marked the worst case of civilian slaughter blamed on a single, rogue US soldier since the Vietnam War and further strained US-Afghan relations after over a decade of conflict in that country.

Bales, 39, faces a life term in prison under a deal that spared him the death penalty. A military jury must still decide whether he will ever be eligible for parole.

Upon pleading guilty in June, Bales matter-of-factly acknowledged the killings and told the court there was "not a good reason in this world" for his actions.

Defense attorneys have argued that Bales, a father of two from Lake Tapps, Washington, was suffering from post-traumatic stress disorder and a brain injury even before his deployment to Afghanistan.

The motion seeking to remove the prosecutors is among those filed by Bales' lawyers to be considered at a pre-sentencing hearing on Tuesday, said Army spokesman Lieutenant Colonel Gary Dangerfield.

"One of the motions asks that the prosecution team be recused because of a discovery-related issue," Dangerfield said in an email. "No decision has been made."
COMMENTS
Comments are moderated and generally will be posted if they are on-topic and not abusive.
For more information, please see our Comments FAQ