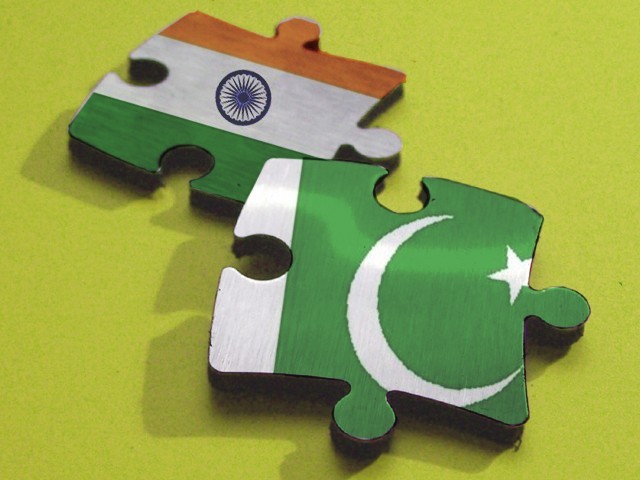 ---
UNITED NATIONS/ ISLAMABAD: Following reports of an alleged attack on the Pakistani High Commission in New Delhi stemming from tensions brewing over the Line of Control, the United States on Wednesday renewed calls to Pakistan and India to address the issue through dialogue.

"I understand these are new reports since then (yesterday). We, of course, are aware of them," State Department spokesperson Jen Psaki said, when asked about protests in New Delhi during Wednesday's briefing.

"We are  concerned about any violence, as always, along the Line of  Control. We understand the governments of India and Pakistan are in contact over the issue. We continue to encourage, of course, further dialogue. That is the best step to resolve," she said.

"We are encouraging them to continue their dialogue, and we are hopeful that will take place."

Ban Ki Moon calls for restraint

UN Secretary-General Ban Ki-moon Wednesday called for restraint amid mounting tensions between Pakistan and India that triggered a protest demonstration in front of the Pakistani High commission in New Delhi.

"The secretary-general is closely monitoring developments," the Secretary-General's spokesperson Martin Nesirky, said in response to a question.

"He (the secretary-general) has repeatedly called on all concerned to exercise restraint and to solve issues peacefully."