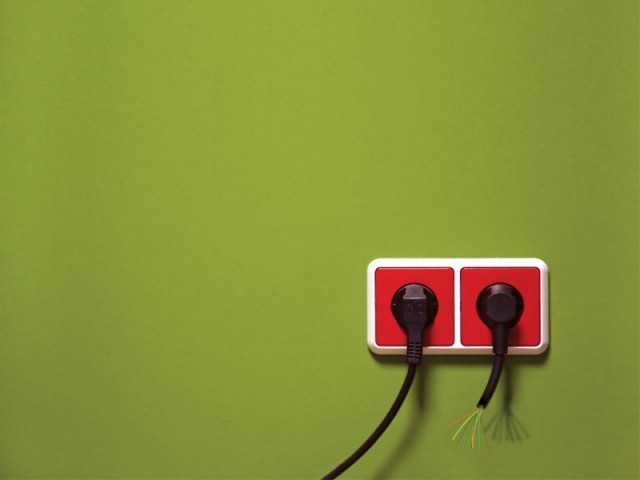 ---
PESHAWAR:



More than four reputable international groups have shown interest in investing a whopping $30 billion in the Khyber-Pakhtunkhwa (K-P) energy sector to help the province in ending its electricity crisis.




This was revealed by the head of the newly-formed K-P Investment Promotion Cell (IPC), Rafaqat Ullah Babar while talking to The Express Tribune on Wednesday.

Babar, one of the most senior Chartered Accountants in the province claimed the huge investment would help rid the province of its power crisis within the next three to four years. "We have started working on the challenge of attracting foreign investment and I am certain K-P will be free of load-shedding by 2017," he said.

According to Babar, private investors from China, Australia and Hong Kong have shown willingness to invest in Daral Khwar (36 megawatts), Ranolia (17 MWs) & Matiltan (84 MWs) hydropower projects in Swat district, Sharmai (150 MWs) and Koto (131 MWs) projects in Dir district and Lawi (69 MWs), Shashgai (144 MWs) and Shogosin (132 MWs) hydropower projects in Chitral.

"This is the first injection of foreign investment in the power sector and is likely to generate an estimated 1,533 MWs of electricity during the next four years," Babar informed.

In response to a question about the deteriorating law and order, Babar said businesses have never been the target of terrorists, "International investment does not mean foreigners would have to be present to work on the sites of the projects," he said, adding the projects would create immense job opportunities for locals.

Babar also informed in order to put an end to expenses caused by streetlights, the Energy and Power Development Department with cooperation of Local Government department had prepared a comprehensive plan to convert streetlights on solar energy.

Published in The Express Tribune, August 8th, 2013.
COMMENTS (10)
Comments are moderated and generally will be posted if they are on-topic and not abusive.
For more information, please see our Comments FAQ