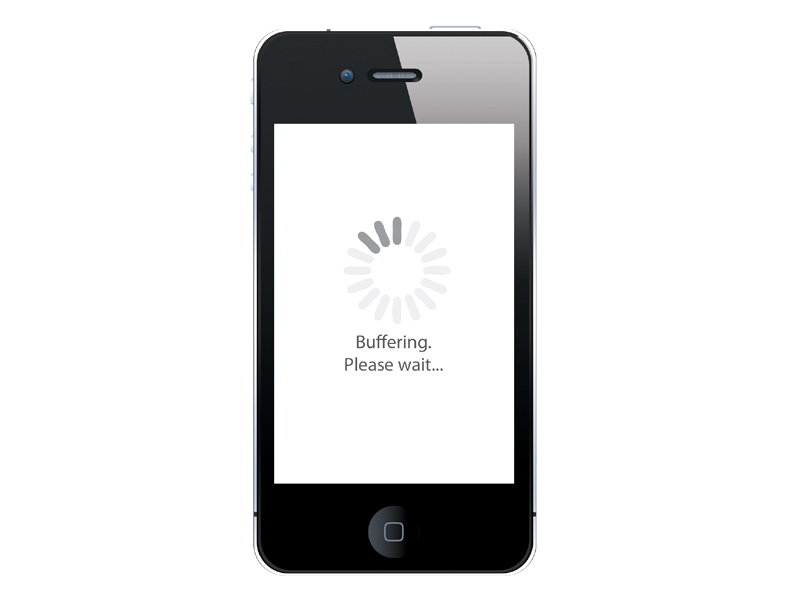 ---
ISLAMABAD: Minister of State for Information Technology Anusha Rehman said in an interview to the AFP that the auction of 3G licences alone could take six to eight months.

But first the Pakistan Telecommunication Authority (PTA) needs to be reconstituted and Rehman conceded there could be substantial delays.

"The base price for 3G licences is not set yet. Once it is done will I be able to give a figure on how much revenue will be generated by the licences sale," she said.

The government has promised to sell 3G mobile telephone licences to raise revenue, match regional rivals and drive prosperity, but the process has been beset by delays.

Pakistani consumers struggle to transfer data by phone, video streaming is often interrupted – although technically YouTube is banned – and video calls problematic.

Two months after the new government took office, there is little sign that the process will start soon.

"I am not sure how long it is going to take because the appointment of members has to be made by the cabinet," she said.

A senior civil servant initially told AFP that key appointments to the PTA were expected to be finalised in July. The first half of August in the country is dominated by religious and national holidays.

Prime Minister Nawaz Sharif, elected for a historic third term in May, faces the daunting challenge of bringing down an 8.8% budget deficit, yet his first budget was conservative.

He offered no major tax reforms and within weeks, his government was forced to seek a $5.3 billion loan from the International Monetary Fund: enough only to keep on top of old loan repayments.

Finance Minister Ishaq Dar sought to fend off some criticism about the lack of tax reform by saying that a 3G auction will fetch a "considerable amount of foreign exchange".

Cheap mobile phone telephony took Pakistan by storm in the early 2000s and according to the PTA there are more than 122 million mobile phone subscribers — or 68.6% of the population.

PTA officials estimate that a 3G auction could raise $1 billion in annual licence fees, which could be ploughed back into reducing the crippling $5 billion circular debt in the energy sector.

But delays are not the only problem.

"The previous government could not auction 3G licences because it wanted to bypass the standard tendering practices," the official said on condition of anonymity.

"There was infighting within the PTA over the auctioning of licences as the previous government wanted to bypass standard procedures and there was resistance by the members which delayed the process," the official said.

Published in The Express Tribune, August 8th, 2013.

Like Business on Facebook, follow @TribuneBiz on Twitter to stay informed and join in the conversation.
COMMENTS (2)
Comments are moderated and generally will be posted if they are on-topic and not abusive.
For more information, please see our Comments FAQ