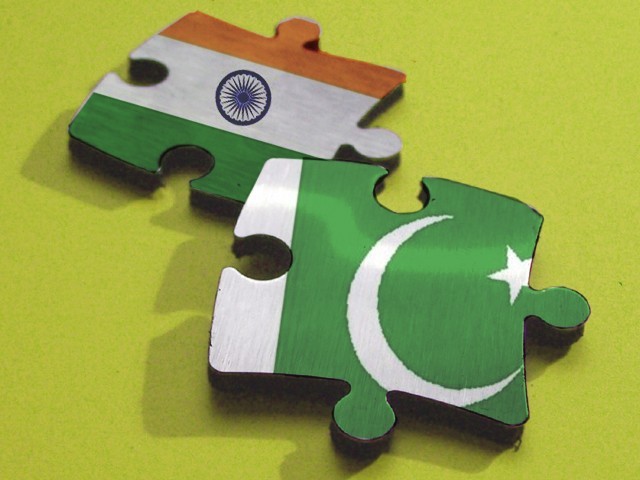 ---
NEW DELHI: India's opposition Wednesday accused the government of letting Pakistan off the hook over the killing of five soldiers in disputed Kashmir, creating uproar in parliament.

The opposition zeroed in on conflicting accounts of Monday night's attack.

Defense Minister AK Antony in his account Tuesday to parliament blamed "20 heavily armed terrorists along with persons dressed in Pakistani Army uniforms", while the army had initially accused Pakistani troops of staging the attack.

"Our defense minister has given a clean chit to Pakistan," Sushma Swaraj, lower house leader of the opposition Hindu nationalist Bharatiya Janata Party, told parliament.

"The government must admit that the Pakistan army is responsible for this attack," Swaraj said.

The defense minister "has let the country down. He must apologise to the nation," she said.

The din over the incident forced parliament temporarily to adjourn.

Antony later said he "made the statement on basis of whatever information I had" and promised to report back to parliament after the Indian army chief's visit to Kashmir.

The Indian army initially said the soldiers were ambushed by Pakistani army troops but retracted the statement late Tuesday.

While Pakistan has denied any involvement, India said Tuesday it had lodged a "strong" protest with Islamabad over what is one of the worst losses of life for the Indian army since a 2003 truce agreement.

The ambush was front-page news in Indian dailies, with the top-selling Times of India saying the attack "tests India's patience yet again".

India and Pakistan have fought three wars, two over the Muslim-majority region of Kashmir.

The killings have threatened to derail their peace dialogue which was slated to resume next month.
COMMENTS (9)
Comments are moderated and generally will be posted if they are on-topic and not abusive.
For more information, please see our Comments FAQ