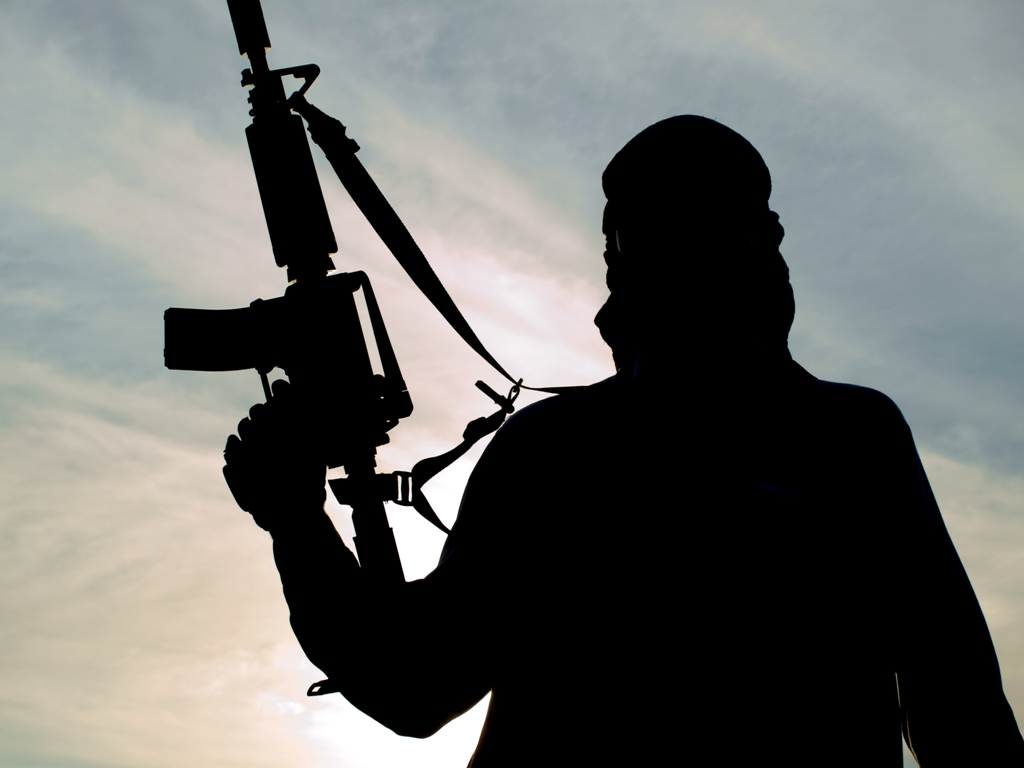 ---
ISLAMABAD:



Taliban supreme leader Mullah Omar on Tuesday issued his traditional "Eid" message, blaming the United States and its allies for the deadlock in the Qatar dialogue.




Omar, who has not been seen since the US military operation dislodged the Taliban government in late 2001, also hinted that the Taliban would talk to the Afghan side after they reach an agreement with the foreign forces on an end to the invasion.

"The political office (in Qatar) proved that the Islamic Emirate of Afghanistan [the name used by the group during their rule in 1996-2001] has shown and is showing honesty and commitment to resolve problems of its oppressed people in the light of Islamic principles and national interests. But the invaders and their allies are creating obstacles in the way of resolving problems by making various pretexts," the Taliban supreme leader said in his message.

"We believe in reaching an understanding with the Afghans regarding an Afghan inclusive government based on Islamic principles," the Taliban leader said in a major shift in the militia's policy of not talking to other Afghan groups and the government led by Hamid Karzai.

'Fight against foreign forces to continue'

He ruled out the possibility of ending the fight against foreign forces and also opposed the US plan to strike a security pact with the Karzai regime for military presence beyond 2014. But at the same time, he said, the Taliban will also pursue a political and dialogue process with the foreigners to end the invasion.

"The aim of our contacts and talks with the invaders, who are conducted through the Political Office (in Qatar) is to put an end to the occupation of Afghanistan," Mullah Omar said.

Taliban to boycott poll

He also rejected the Afghan presidential elections in 2014 and said Taliban would not take part in this electoral process which he termed a drama.

Published in The Express Tribune, August 7th, 2013.
COMMENTS
Comments are moderated and generally will be posted if they are on-topic and not abusive.
For more information, please see our Comments FAQ