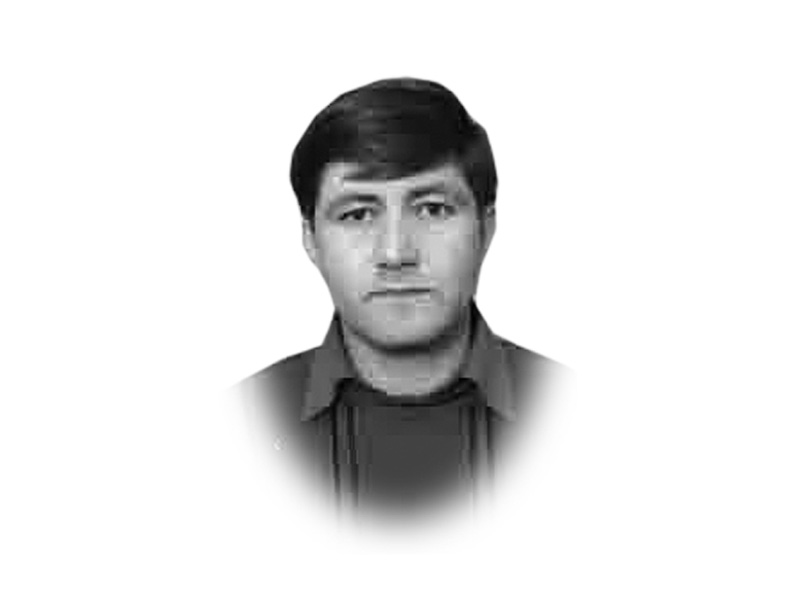 ---
The country's disgruntled and jobless youth – and possibly other people kept out of the workforce – were hoping for fair play from the new government this year, after having lived through the bizarre hiring policy of the previous regime. Over the past five years, there was total disregard for merit in hiring — nepotism  was all pervasive.

But the hopes of the unemployed were dashed when the federal cabinet dropped a bombshell in June by freezing recruitment in government departments.

This move has caused consternation amongst those who, despite being qualified enough, were thrown from pillar to post in the past for having had no sifarish to be inducted into government services. The ban may have less of an impact on urban dwellers, given the several employment avenues that exist in cities, but the decision is bound to have serious consequences for those in rural areas. Rural folk, for the most part, depend on government jobs, as the private sector — including industries and NGOs — has little or no presence.

The lack of employment opportunities in rural areas may be a potential cause of the mass movement of labour to urban areas, adding further pressure on the already saturated market. So far, the government has failed to hammer out a policy to arrest the bulging issue of unemployment and its resultant implosion both in rural and urban areas.

Under the present formula, around 7.5 per cent of federal government department appointments are made on merit, 50 per cent for Islamabad and Punjab, 19 per cent for Sindh, 11.5 per cent for Khyber-Pakhtunkhwa, six per cent for Balochistan, four per cent for Fata and Gilgit-Baltistan (G-B), and two per cent for Azad Jammu and Kashmir.

Article 27 of the Constitution says: "No citizen otherwise qualified for appointment in the service of Pakistan shall be discriminated against in respect of any such appointment on the grounds only of race, religion, caste, sex, residence and place of birth."

Unfortunately, the stark reality is the antithesis of what is laid down in the Constitution. Even with the help of the best detecting devices, one can hardly find people, especially from Balochistan, Fata, G-B and Sindh, working in federal government departments in the capital. The provinces' quota has time and again been trampled on by successive governments who have made appointments based on sifarish, rather than on merit. As of now, the trend is nowhere close to dying out.

Published in The Express Tribune, August 7th, 2013.
COMMENTS
Comments are moderated and generally will be posted if they are on-topic and not abusive.
For more information, please see our Comments FAQ