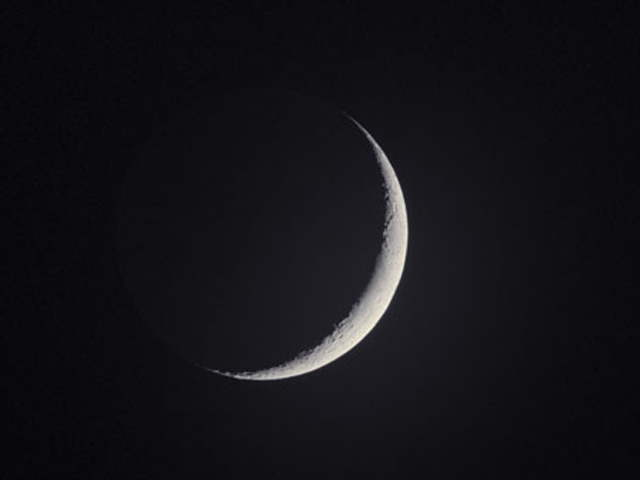 ---
DUBAI: Saudi Arabia's Supreme Court announced on Tuesday night that even after it asked citizens to report moon sightings on Ramazan 27, the Shawwal moon was not sighted, the Gulfnews reported.

Supreme Court would now convene for a meeting on Wednesday to sight the moon.

Earlier, the Saudi Supreme Court had urged the public to search for the crescent moon on Tuesday night, which had sparked confusion.

If moon had been sighted on Tuesday, Ramazan would have ended on day 28, one day short of the minimum lunar cycle, which is followed in the Islamic calendar. Lunar months either consists of 29 or 30 days.

The statement by the court earlier in the day implied that there had been an error with the sighting of the Ramazan moon this year and that the month of Ramazan should have started on July 9, instead of July 10.
COMMENTS (10)
Comments are moderated and generally will be posted if they are on-topic and not abusive.
For more information, please see our Comments FAQ