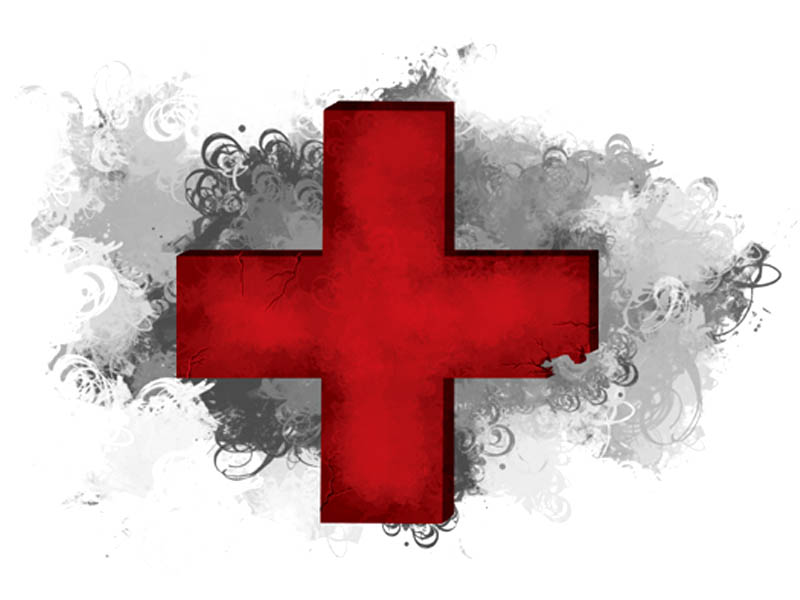 ---
ISLAMABAD:



The Pakistan Medical and Dental Council (PMDC) is set to establish new cells in Multan, Rahim Yar Khan, Nawabshah, Hyderabad, Abbottabad and Muzaffarabad to cater to doctors working in remote areas of the country. 




This was stated by Dr Masood Hameed Khan while chairing a press conference on Tuesday. Khan was elected PMDC president in an election disputed by some quarters of the medical fraternity, due to a number of pending cases in various courts.

Khan said the process of registering doctors and faculty members of medical schools would be streamlined on an urgent basis, adding that new cell phone software would be introduced to automatically direct complaints or suggestions to the relevant offices in PMDC.




"All sections of PMDC would be fully-equipped with the latest technology and all efforts will be made to make it an efficient medical regulatory authority," he said, adding that there is much room for improvement in PMDC and doing so would be his first priority.

Khan further said that he is in contact with all stakeholders including the federal government to maintain high standards in medical education and that all rules and regulations will be enforced with regard to the authority's work.

The council has been mired in various controversies over the better part of a decade, with fake registration of doctors and medical schools regularly popping up, and irregularities in its financial management being revealed by a recent audit report.

Published in The Express Tribune, August 7th, 2013.