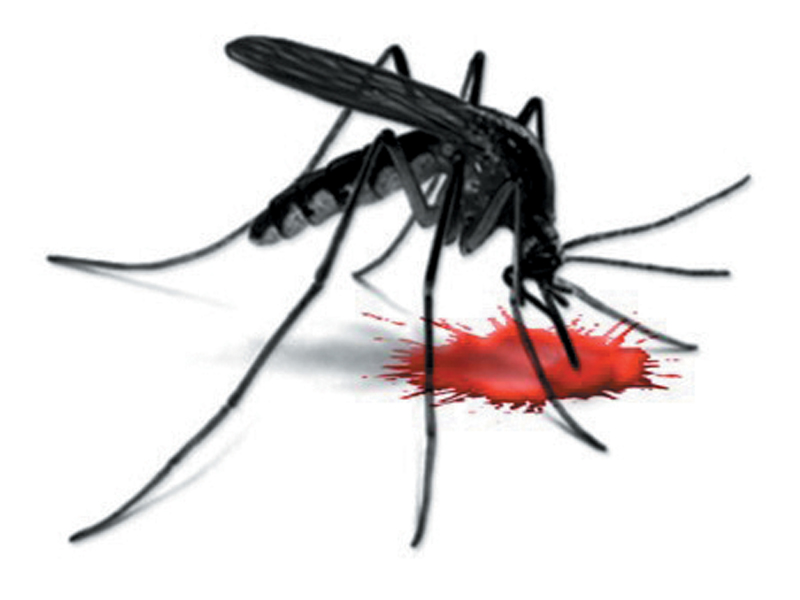 ---
ISLAMABAD:



The Pakistan Institute of Medical Sciences (Pims) on Tuesday confirmed its first case of dengue fever in 2013.




Pims Spokesperson Dr Waseem Khawaja told The Express Tribune that 36-year-old Mohammad Amir from Chiniot was admitted to the hospital five days ago with high-grade fever, bleeding gums and a low platelet count.

Khawaja added that Amir had gone to Murree for Ramazan, where he was taken to Combined Military Hospital after suffering from fever. He tested positive for dengue fever and was later brought to Pims for further examination, after which the disease was confirmed.

He received treatment at Pims and was discharged on Tuesday, Khawaja said.

He added that preparations have been made to ensure patients receive high-quality treatment.

Meanwhile, Dr Muhammad Saleem Rana, a vector-control expert and former Health Services Academy associate professor, said the recent rains necessitated the immediate introduction of measures to kill dengue mosquito larvae.

Rana said the chances of a dengue fever outbreak in Islamabad were low but admitted that Karachi was vulnerable because of the recent rains.

"A city that receives over 130mm of rain is highly susceptible to an outbreak of the virus," he said.

Published in The Express Tribune, August 7th, 2013.