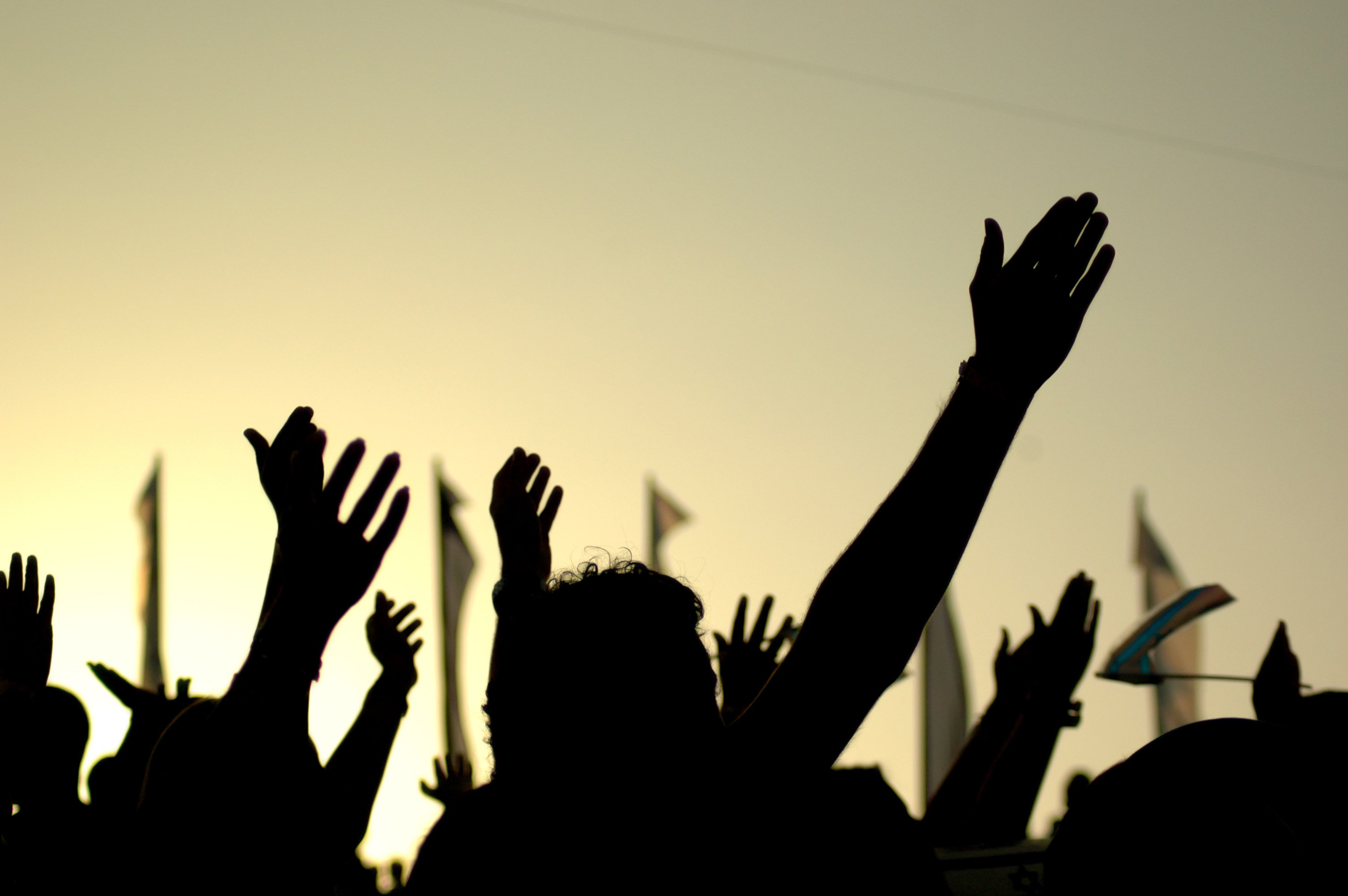 ---
LAHORE:



The Punjab Teachers Union (PTU) may boycott the government's campaign to enrol out-of-school children in protest at the penalties handed out to teachers of students who performed poorly in recent exams.




The Emergency Enrolment Campaign, targeting out-of-school children identified in the Universal Primary Education and Secondary Education survey which ended in May, is to be launched on August 14. Some 30,000 teachers had been expected to participate, going door to door to convince parents to enrol their children.

But in a statement issued on Tuesday, the PTU has warned that it may boycott the campaign in protest at the "unjust" methods used by the Schools Education Department to assess teacher performance. Teachers are being evaluated on the basis of exam results, but this assessment does not account for their working conditions, it said.




PTU General Secretary Rana Liaquat Ali said that some 150 show cause notices had been issued under the Punjab Employees Efficiency, Discipline and Accountability Act of 2006 to teachers in Lahore whose students had a pass rate of 25 per cent or less in the grade 5 and grade 8 exams held under the Punjab Examination Commission.

"Teacher performance should be evaluated while keeping in mind the conditions that they work in," Ali said. To improve results, the government needed to ensure a "conducive learning environment", he added.

Public schools don't have enough teachers, he said. A single teacher was instructing up to six classes a day. "And it is not just one subject, since primary school teachers are made to teach multiple subjects," he said.




Ali said that the penalties ranged from being denied salary increments for two to five years to termination. Union officials said that as many as 55 female teachers in Chiniot had been sacked. Ali said: "Under these circumstances what will be the morale of teachers being asked to go on the field in this campaign?"

But the union's main objection, he said, was the imposition of duties on teachers other than teaching. They had been employed in the campaigns against dengue and measles, to conduct elections and the primary and secondary education surveys, while still being expected to deliver results in schools, he said. He asked the schools education secretary to take notice of the situation. "We will consider boycotting the enrolment drive if we are left with no option," he said.

Published in The Express Tribune, August 7th, 2013.
COMMENTS
Comments are moderated and generally will be posted if they are on-topic and not abusive.
For more information, please see our Comments FAQ