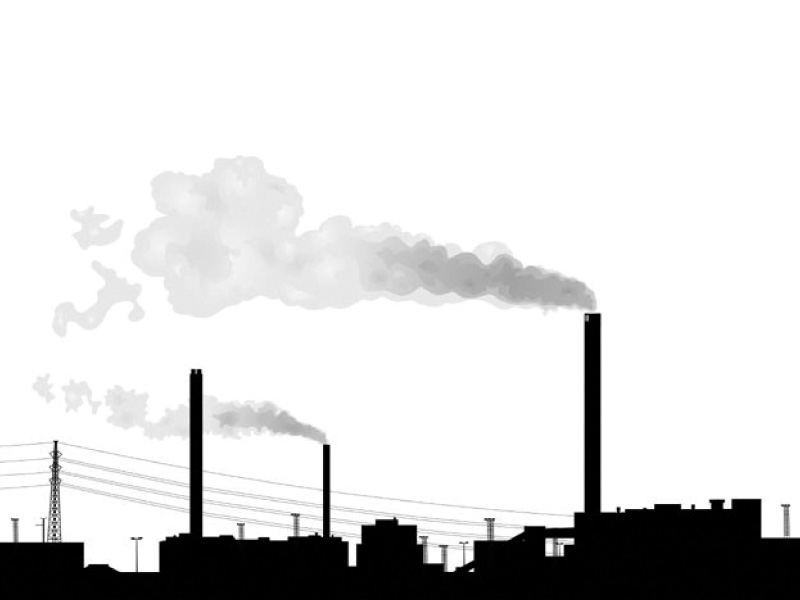 ---
LAHORE:



The focus and efforts of the new government to tackle the energy crisis, especially by tapping alternative energy sources, have sent a positive message to the world.




Pakistan has lagged behind in adopting modern technology to increase electricity production with lower fuel consumption, but the fresh efforts have encouraged international engineering companies to tie up with local counterparts and transfer state-of-the-art technology to the energy-starved country.

Interestingly, high-profile officials of two Indian engineering companies, which have proved their name in manufacturing high pressure boilers, are currently on a trip to Pakistan to join hands with local counterparts.

In collaboration with the locals, they will manufacture boilers, which they call 'power packs', for meeting the needs of sugar mills and allied industries through production of cheap electricity with bagasse as the main fuel.

Cheema Boilers Limited, the manufacturers of high pressure boilers, along with Triveni, the turbine manufacturers, are very keen to play their role in partnership with a local company Haseeb Waqas Group of Companies to meet the growing demand of sugar mills and allied industries.

A Memorandum of Understanding between these three companies for producing complete power packs in Pakistan was signed on Tuesday.

"We will provide our Pakistani counterparts with latest technology for high pressure boilers and turbines as we want Pakistan to upgrade its systems," said Hardeep Singh Cheema, Director Operations of Cheema Boilers while talking to The Express Tribune.

Sugar mills are the best customers for the joint venture as existing boilers in the mills have low pressure and generate less electricity.

Following replacement of these boilers with high pressure boilers, their power generation capacity will increase, for instance, from 10 megawatts to 25MW, a rise of 150% with the same consumption of bagasse.

At present, two companies are manufacturing high-pressure boilers in Pakistan, but they make one or two in a year. "The India-Pakistan venture will manufacture three to four power packs in a year at 30-40% lower price," Cheema said.

The power packs' electricity generating capacity would be around 30MW depending on the crushing capacity of sugar mills. The high pressure boilers manufactured in Pakistan costs around Rs1 billion whereas the joint venture will offer power packs for around Rs700 million.

"This venture will benefit us, as travel time and transport cost of turbines and boilers will be much lower and will provide us an opportunity to assemble more power packs in reduced time," said Javed Afzal, Senior General Manager Sales and Marketing, Haseeb Waqas Engineering.

The demand for power packs is on the rise, especially after recent government initiatives, he said, adding banks, while seeing the upcoming potential, were offering soft loans to industrialists.

The reason why Indians are moving towards Pakistan is that over 90% of their industries are energy-efficient. They produce their own electricity.

Hence, Pakistan is a lucrative market for them and there are expectations that after this venture more Indian companies will come to Pakistan, which will benefit in terms of technology transfer, creating job opportunities and reducing prices for high pressure boilers due to increased competition.

The story doesn't end here. The same power packs will produce electricity with other biomass fuels like rice husk, barn, corn cobs and coal," said Khawaja Khurram Iftikhar, the sole agent of Cheema Boilers in Pakistan.

"We hope that this trio will develop co-generation proposals for the entire sugar industry and will offer the entire project on a turnkey basis on economical terms. We will not restrict ourselves to the sugar industry but will also offer power generation solution to cater to the needs of other industries, through a network of our sales force across Pakistan," Iftikhar added.

Published in The Express Tribune, August 7th, 2013.

Like Business on Facebook, follow @TribuneBiz on Twitter to stay informed and join in the conversation.