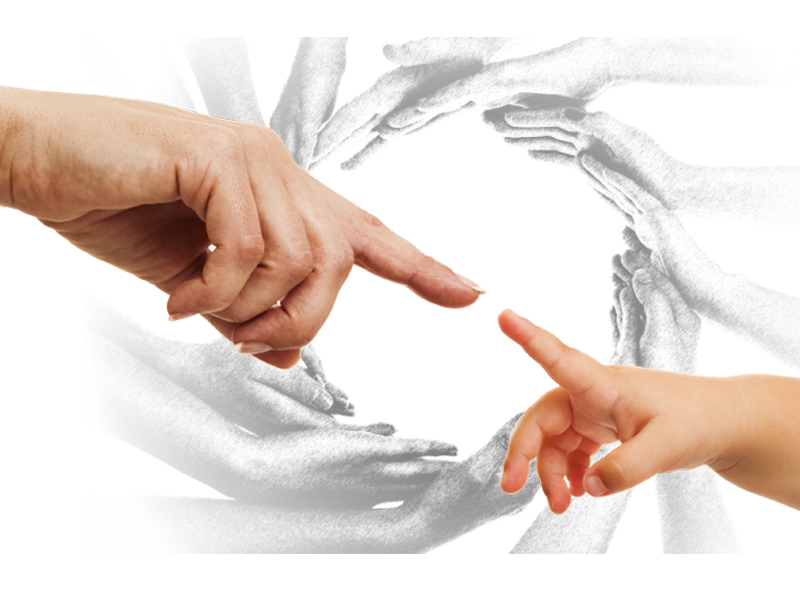 ---
ISLAMABAD:



For Samreen*, a staff nurse at Polyclinic Hospital, the capital's second largest healthcare facility, some of the most beautiful moments of her life which help her bond with her six month old baby are spent in a tiny, claustrophobic store room. During her working hours, she has to take her baby to a store room at work to feed him.




"Where do I feed my baby?"

"There is no day care centre or a separate room in the hospital for this purpose," said Samreen, sharing the predicament of many feeding mothers who are working women with The Express Tribune.

As more than 120 countries across the globe celebrate World Breastfeeding Week from 1st to 7th August, feeding support for mothers should be a given. Yet, feeding is not easy for women who have to step out of their homes for varied reasons.

Once she returned to work after maternity leave, Samreen has been assigned to work on night shifts. "It isn't fair to assign night duties to mothers who have fed babies," she said.

There are many organisations where working women are given only 30-40 days as maternity leave and which do not have daycare centres in office premises. Feeding mothers, thus, are forced to opt for bottle-feeding.

Dr Sharif Astori, spokesman Polyclinic, confirmed that "there is no daycare centre facility or a separate room for working mothers to feed their babies and it is because there is an acute shortage of space in the hospital."

Feeding saves lives

According to a recent report, newborns account for nearly 50 per cent of all child deaths, and feeding in the first hour of birth can prevent deaths of nearly 53,000 children every year (Save the Children global report 'Super Food for Babies: how overcoming barriers to feeding will save children's lives').

Dr Samia Baber, director of Health Awareness Society, told The Express Tribune that early mother's milk known as colostrum is 'liquid gold' for a new born baby.

Besides this children who have exclusive feed for first six months at least are much stronger and healthier than the children who are bottle fed, she said.

This week reminds us

"The World Breastfeeding Week is important to put a spotlight on the importance of feeding for saving children's lives," said Arshad Mahmood, director for advocacy and child rights governance at Save the Children.

Organisations have been pushing for mother-friendly work spaces. Save The Children has written a letter to Saira Afzal Tarar, the Minister of State for the Ministry of National Health Services, Regulations and Coordination and demanded that the Government should take necessary steps for the effective implementation of the Protection of Breastfeeding and Young Child Nutrition Ordinance 2002, including notification of the Infant Feeding Board by notification in the official Gazette to monitor implementation of the law.

"Before the devolution of MoH under the 18th Amendment, National Infant Feeding Broad was constituted. However after the devolution no work has been done on this," said Dr. Baseer Khan Achakzai, director technical at the Ministry of National Health Services, Regulations and Coordination (NHSRC).

 Published in The Express Tribune, August 6th, 2013.