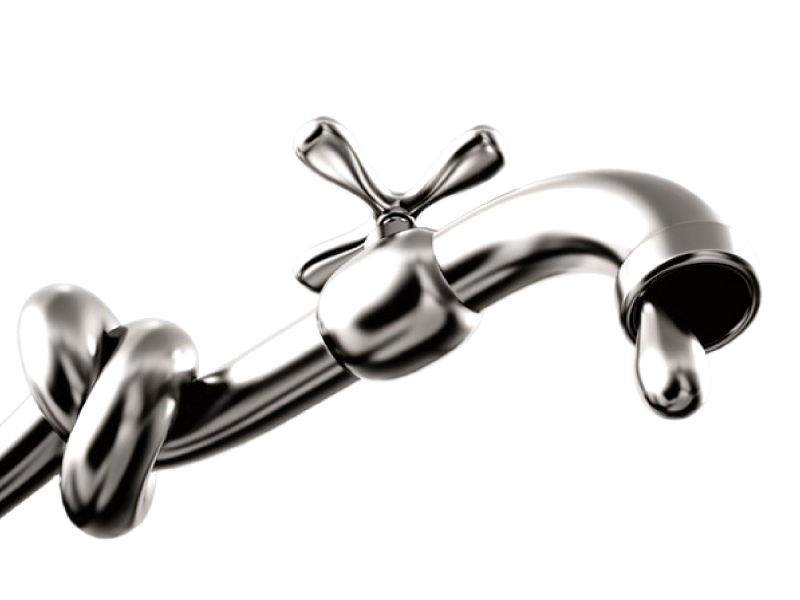 ---
PESHAWAR:



The Public Health Engineering Department of the FATA Secretariat has initiated different water supply projects in Khyber Agency, some of which include solar powered motors so that locals may have access to water in the face of a burgeoning power crisis.




So far, projects have been completed in areas of Bara, including Melay Kandawo, Pak Dara, Sikandarkhel, Sara Vela, Shalman Mukhtairkhel, Ziarat Maidan, Jara, Chargo Chena, Sayadkhel, Maidan, Shahidmena Malagori and Jamrud.




An official of the department said the projects have been completed at a cost of Rs2 million. A solar powered motor, pipes and water tanks have been installed at these facilities which will help provide water to 35 houses in the area.

For larger projects, pathways are being dug to install equipment worth Rs4 million, while solar motors will cost Rs10 million. Water was dug out at 500 to 600 feet in Jamrud and up to 700 feet in Landikotal.

Currently, 14 ongoing projects are in the pipeline while five others involving tube wells are also included in the new Annual Development Programme (ADP) with an estimated cost of Rs658 million, said the official, adding 60% of the work has been completed.

The areas where water schemes are in progress include Malik Gul Ahmad, Bahadarkhel, Ahmad Gul, Shiekhwal Sultankhel, Ali Khel and Muhammad Khan villages in Landikotal.




Malik Abdur Razaq, a resident of Landikotal, said they are facing immense water shortages because many tube wells are not working due to lack of electricity. "They have not been working from day one," he complained.

Another resident of Gul Ahmad village in Landikotal, Nazir Ahmad suggested a diesel generator can resolve their problems. He said locals are not satisfied with the government and will protest if their grievances are not addressed immediately.

"If the government was serious about our problems, it would have first resolved the electricity crisis," said another local, Haqnawaz Khan.

Public health department's sub-divisional officer Aurangzeb Khan said 53 tube wells were installed in the last fiscal year, of which 11 were built on natural springs. Similarly, work started on 95 tube wells in Bara to supply water to about 800,000 people in Khyber Agency.

Aurangzeb admitted scarcity of electricity was negatively affecting development schemes. He said the primary objective of the projects is to provide people with clean drinking water and prevent diseases that spread through consuming contaminated water.

He said after a tube well is installed, a sample of the water is sent to a laboratory for chemical analysis. The water is deemed fit for consumption only after the results indicate it is safe, he said, adding water in Khyber Agency has been tested and cleared.

Published in The Express Tribune, August 6th, 2013.