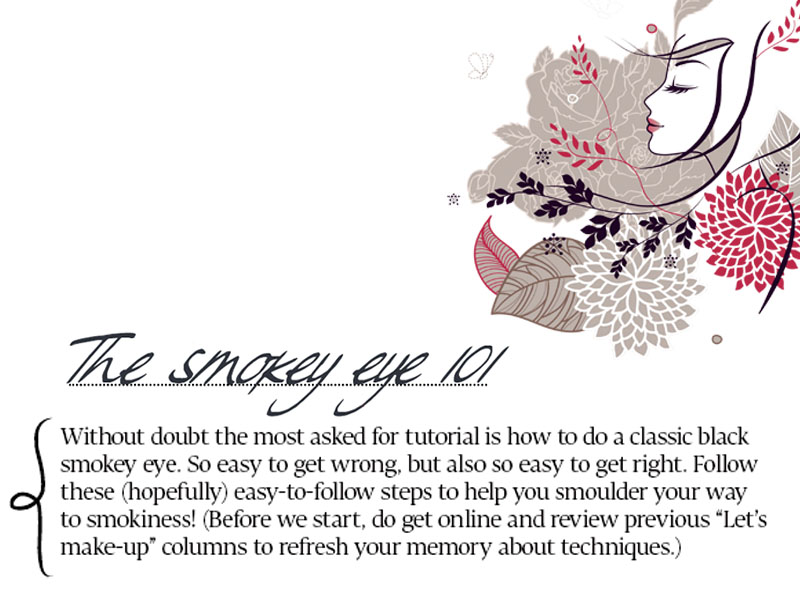 ---
NEW DELHI: Smokey eye makeup has now become a must for parties. Get the tricks right to make your peepers look chic.

Follow these tips to glam up your eyes.

- Apply a thin coat of eye primer first. It helps to make eye makeup last longer. Start from eyelids all the way up under your eyebrow.

- Choose the lightest shade of eyeshadow and apply on eyelids.

- Then move onto darker shade. Work at the top of your lid. Use finger to blend.

- Use dark eyeliner for the top lids. Blend it into the bottom lid for a smokey look.

- Conclude it with a voluminous mascara.

Faces Cosmetics has a wide range of eye makeup to create this look.