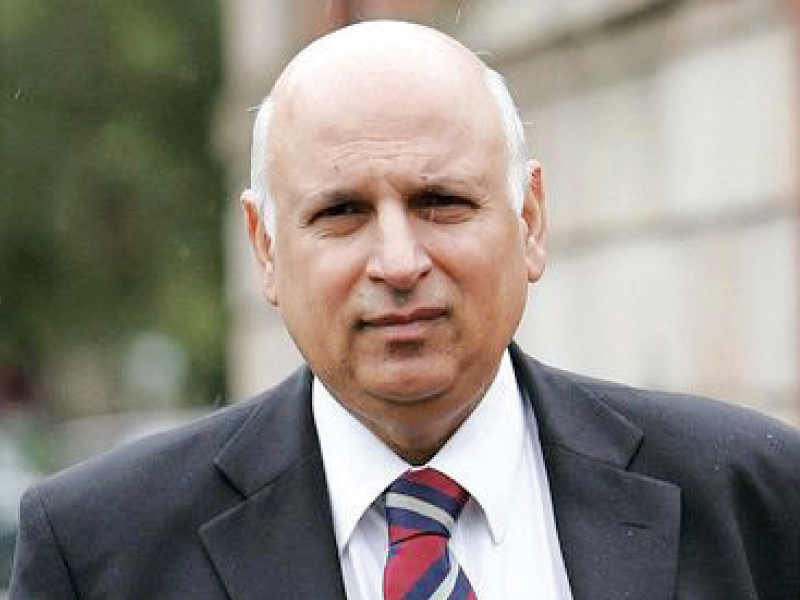 ---
LAHORE: Punjab Governor Chaudhry Muhammed Sarwar stressed on the importance of increased investors and education in Pakistan on Monday, during a press conference in Lahore.

Investments are down due to lawlessness and terrorism, said Sarwar aiming to improve this situation.

Seven million children are out of school in Pakistan, and with the help of Prime Minister Nawaz Sharif and Punjab Chief Minister Shahbaz Sharif, one million children will be put into schools every year, he added.

Having served in British Parliament is not a deterrent, added Sarwar,   who gave up his British nationality to become Governor.

Sarwar was recommended by the prime minister and appointed governor by President Asif Ali Zardari.