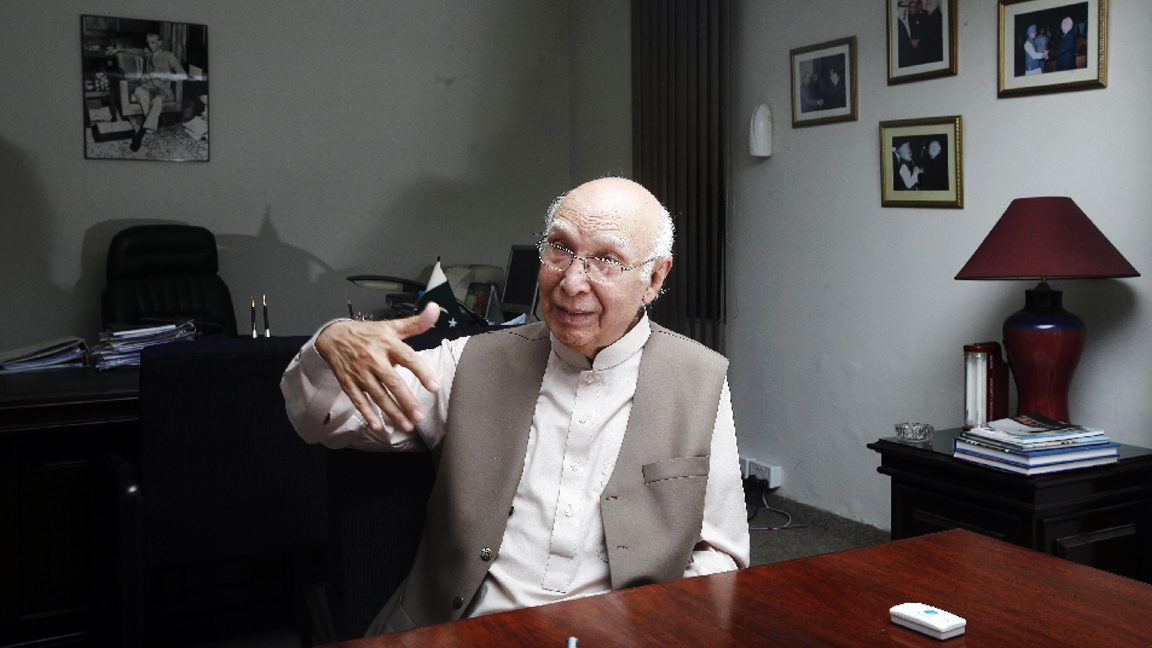 ---
ISLAMABAD: Increasingly frustrated by the deadlock over the Afghan peace talks, Pakistan and the United States may propose transferring the Taliban 'political office' from Qatar to some other country as part of renewed efforts to revive the nascent reconciliation process in Afghanistan, officials told The Express Tribune on Sunday.

During the recent visit of US Secretary of State John Kerry, the two sides discussed the prospects of the Afghan reconciliation and how to break the deadlock in the Doha process. Islamabad and Washington, according to official sources, are not very hopeful about the revival of the Doha process and are now looking at other options to jumpstart the peace talks with the Afghan Taliban.

Options that are currently on the table include transferring the Taliban office from Qatar to some other country in a bid to make a fresh start.




Officials familiar with the development confirmed that efforts were under way to explore alternatives to the Doha process. However, no final decision has been taken so far, they added.

The Doha process, where the Afghan Taliban opened a 'political office', could not take off after strong opposition from the Afghan administration.

Officials said behind the scene efforts were under way to address the concerns of the Hamid Karzai administration, but with little success. "The future of the Doha process certainty hangs in balance. We are not very sure if this process will resume ever," said a Pakistani official.

Speaking on condition of anonymity, the official said both Islamabad and Washington were striving for a peace deal before the US-led international forces withdraw from Afghanistan. But the lingering impasse in the Doha process is 'frustrating' both sides, he added.

"We are looking at several options after uncertainty surrounding the fate of Doha process," said the official.

When contacted, Prime Minister's Adviser on National Security and Foreign Affairs Sartaj Aziz hinted at the likely transfer of Taliban office from Qatar. He told The Express Tribune that Pakistan wanted the Afghan reconciliation process to restart at the earliest.

"For us, the Afghan reconciliation process is important, not the location," Aziz said, stressing the main issue was to push the process forward. "Whether talks are held in Dubai or Istanbul, Pakistan will facilitate the process," he added.

Sources disclosed that the option of transferring the Taliban office from Qatar had already been shared with the Afghan administration.

"We leave it to the Karzai administration. But time is running out and the peace process has to resume sooner than later," said another official, who asked to remain anonymous because of the sensitivity of the issue.

Published in The Express Tribune, August 5th, 2013.
COMMENTS (5)
Comments are moderated and generally will be posted if they are on-topic and not abusive.
For more information, please see our Comments FAQ