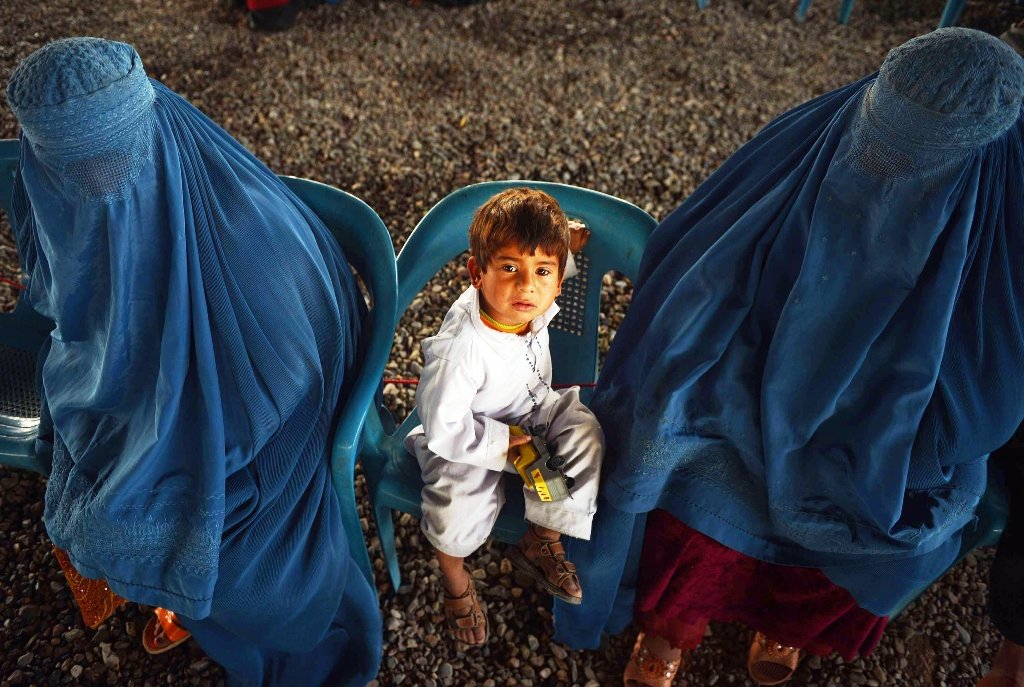 ---
ISLAMABAD:



Fearing uncertainty in Afghanistan following the withdrawal of US forces in 2014, the government has formulated a draft policy which calls for the voluntary repatriation of refugees and stringent border management measures.




The National Policy on Management and Repatriation of Afghan Refugees -- which has been shared with both Kabul and UNHCR -- comes amidst confusion surrounding emerging political developments as the US completes its planned withdrawal from neighbouring Afghanistan.

According to documents available with The Express Tribune, the cabinet in its July 25 meeting was informed that the primary policy guiding Islamabad on Afghan refugees expired in 2012 but that the then prime minister extended the validity of the Proof Registration Cards and Tripartite Agreement till June 30, 2013.

Following the decision, a cabinet sub-committee was constituted to recommend specific strategies to deal with the protracted issue of Afghan refugees.




After consultations between stakeholders, the States and Frontier Division formulated a draft National Policy for Afghan Refugees. This policy was discussed in Kabul on June 28 in a meeting between the Minister for Refugees and Repatriation Afghanistan, Minister for SAFRON Pakistan and UNHCR Afghanistan/Pakistan.

The repatriation of Afghan refugees is guided by the Tripartite Agreement initially signed by Islamabad, Kabul and the UNGCR in 2003 and later extended up to December 31, 2012. Voluntarism and gradualism were the guiding principles embedded in the agreement for sustainable repatriation. Since 2002, more than 3.8 million Afghan refugees have been repatriated to their home country under this agreement.

The proposed policy calls for extending the Proof Registration Cards and Tripartite Agreement till December 31, 2015 and emphasises voluntary repatriation as the most preferred solution, saying local integration is not an option.

Stressing the need for developing diplomatic and political strategies to address this key issue, the policy seeks to adopt quarterly targets for repatriation between Pakistan, Afghanistan and UNHCR.

More significantly, equal importance has been given to ensuring pull factors in Afghanistan exist for refugees and seeks to launch a mass information campaign meant to encourage refugees to go back to their home country or seek third country resettlement.

A number of measures to deal with and manage Afghan refugees in Pakistan have also been recommended, including the proposed establishment of federal and provincial bodies for monitoring, supervision and implementation of the policy.

Given the importance of ensuring adequate policy measures are put in place to deal with this critical issue of refugees, the cabinet has formed a ministerial level committee, with the minister for States and Frontier Regions as convener, to finalise the draft policy.

Published in The Express Tribune, August 4th, 2013.
COMMENTS (10)
Comments are moderated and generally will be posted if they are on-topic and not abusive.
For more information, please see our Comments FAQ