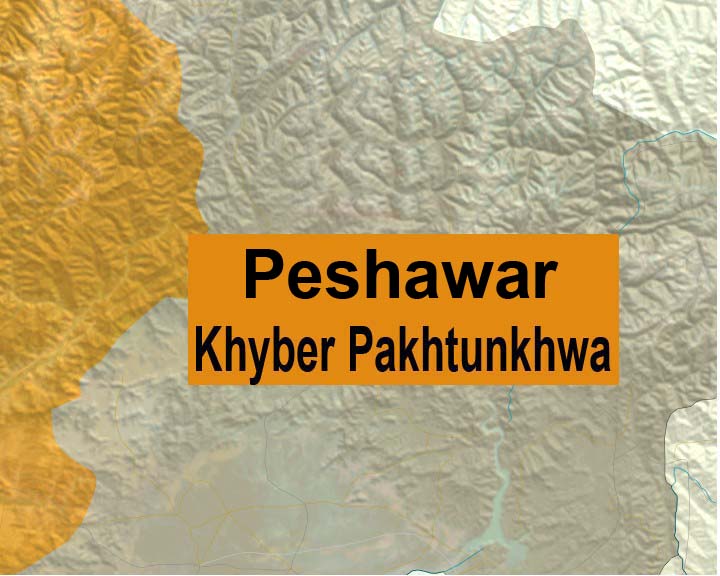 ---
PESHAWAR:



The provincial government has given final shape to the new framework of the local government set-up for the upcoming elections.




Giving out its details, Local Government Minister Inayatullah Khan told The Express Tribune that the village council would comprise a population of 2,000 to 100,000 people, while the neighbourhood council would be made up of 6,000 to 15,000 people.

"The village council will have 10 members including five general, two women, one labour, one farmer, one youth and one minority member," the minister said. Before it is sent to the cabinet for final approval, the new draft will be discussed among the coalition partners.

He said: "To this effect, a working group on the local government held a meeting the other day in Islamabad in which the coalition partners also participated."

The minister said the new draft would be closer to the 2001 local government system. "We have decided to devolve the powers to the grassroots level in the real sense of the word," said Inayatullah.

The council, the minister said, will supervise the police committee, the governing body for the basic health units, parents' teachers' council for schools and the revenue committee and would have powers to remove encroachment, "in order to provide relief to the common people."

"We will encourage steps to redress problems through jirgas," he said, adding that leaders of the allied parties would be briefed on the new draft after Eid and would hold local bodies' elections by the end of October.

Published in The Express Tribune, August 4th, 2013.