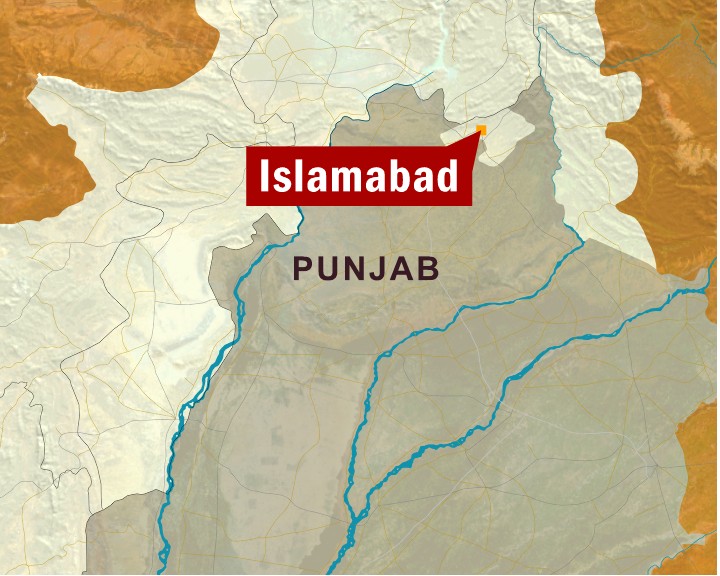 ---
ISLAMABAD:



President Asif Ali Zardari on Saturday called the elections that voted in Dr Hassan Rowhani as Mahmoud Ahmadinejad's successor as a resounding victory for the people of Iran.




The smooth transition, according to the president, speaks volumes for the maturity of the Iranian democracy.

President Zardari is in the Iranian capital to attend the formal inauguration of Dr Hassan Rowhani as the seventh president of Islamic Republic of Iran. During a one-on-one meeting at the Presidential Palace Tehran, the president also congratulated Dr Rowhani on his victory in the presidential elections.

He added that the victory demonstrated the confidence of the people in his leadership qualities and his abilities to steer the nation to a new era of peace and prosperity.

President Zardari said that the people of Pakistan and Iran were tied together not only through deep cultural and fraternal affinities but also shared common destinies. He said that the two countries needed to work together not only to enhance the socio-economic situation of their people and to improve bilateral relations but also for the stability, peace and development of the region.

The two leaders discussed a host of issues ranging from bilateral relations to regional challenges. President Zardari said that Pakistan highly values its brotherly relations with Iran which have deep historical roots.

Dr Rowhani also congratulated the president on overseeing a smooth transfer of government in his country. He said that he looked forward to working with the country's leadership to further strengthen relations between the two countries.

President Zardari laid emphasis on the need for early completion of key bilateral projects such as the Iran-Pakistan pipeline. He noted that extended road, rail and air-links would reinforce the bond between the people of the two countries along with enhancing trade and economic activities in the region.

Published in The Express Tribune, August 4th, 2013.
COMMENTS
Comments are moderated and generally will be posted if they are on-topic and not abusive.
For more information, please see our Comments FAQ