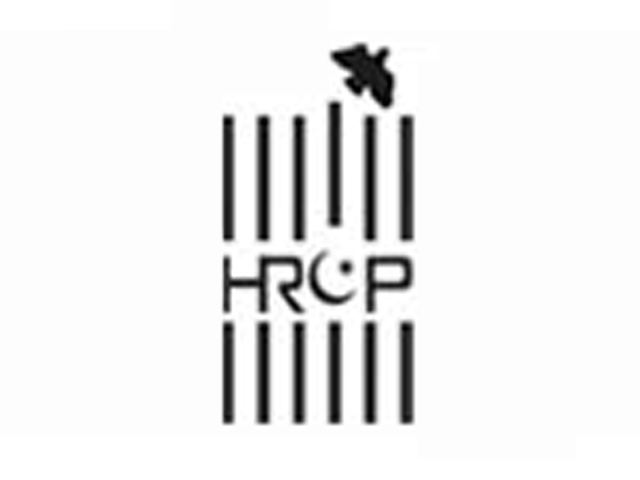 ---
LAHORE:



The Punjab Local Government Bill 2013 is retrogressive so far as meaningful devolution is concerned and if passed in its present form will do more harm than good, according to the Human Rights Commission of Pakistan (HRCP).




The HRCP issued a list of recommendations for the new local government system and weaknesses in the bill, as mentioned by speakers at a seminar organised by the commission on Saturday.

The "serious problems" in the draft bill presented by the Punjab government included the proposal that elections be on a non-party basis, that urban and rural areas be governed differently and that health and education authorities be controlled by the provincial government.

The bill would allow the provincial government to run local governments through the bureaucracy, said the HRCP press release. "One such provision allows the bureaucracy to dissolve local government institutions, which is clearly anti-democratic and will be a tool in the hands of the provincial government to muzzle the mandate of local government," it said.

The bill also does not include a provision for fresh elections within a certain period of the expiry of local administrations. "The functions and powers of the Provincial Local Government Commission also need serious revisions in order to be made more effective," said the HRCP press release. "Early local government elections under pressure from the Supreme Court should not be made an excuse for establishing flawed systems and institutions of local government."

The commission recommended that the new local government system devolve true political, administrative and financial power to the lower tiers of government, as envisaged in Article 140A of the Constitution. "All subjects including education, health and collection of taxes should be devolved to the local government," it said.

The new system should empower elected representatives at the local level and help create new leaders through affirmative action encouraging women, workers and "peasants" to participate in the democratic process.

Local government representatives should be elected directly through party-based elections, the HRCP said.

Published in The Express Tribune, August 4th, 2013.
COMMENTS
Comments are moderated and generally will be posted if they are on-topic and not abusive.
For more information, please see our Comments FAQ