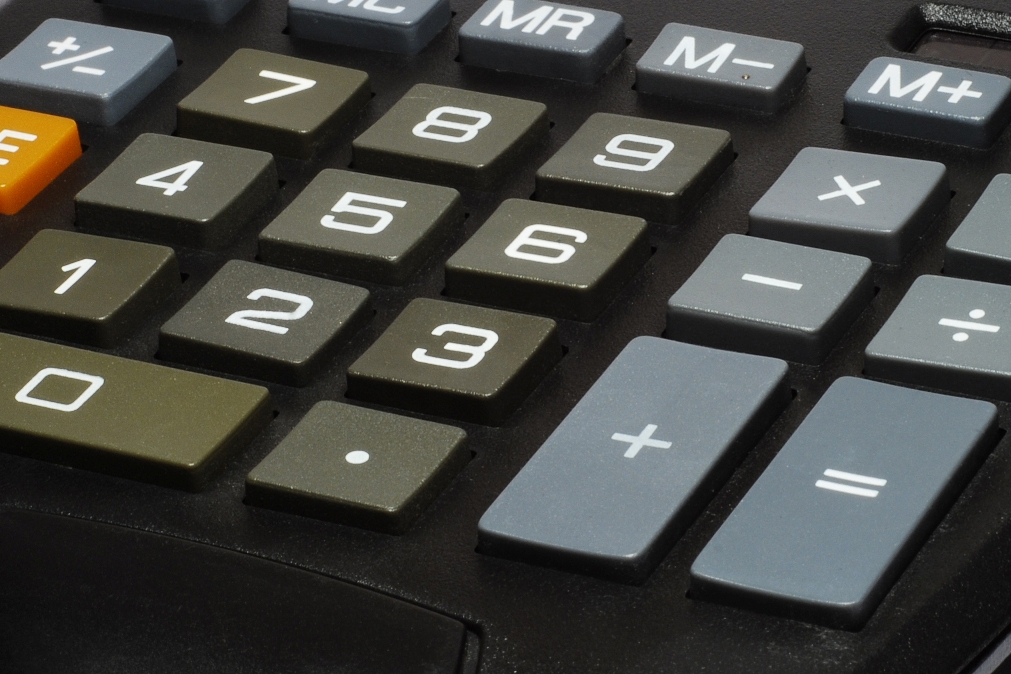 ---
LAHORE:



Despite a marked improvement in students' examination results, e-learning is still not popular in Pakistan. "Schools show interest but resent the cost of implementation, but the ultimate beneficiaries are the students." Tech Implement Director Bilal Shahid told The Express Tribune on Friday.




ILM Ideas Programme of UKAID, initiated in August last year, aims at employing e-learning tools to teach grade four students mathematics in five government schools. The project's pilot phase ended in April, but Tech Implement, the company that implemented the pilot project, has decided to expand its operations to other schools in the province.

Tech Implement Director Bilal Shahid said, "The aim was not to change the traditional classroom environment, but to assist the teacher." Such tools are used in classrooms all over the world. He said research had indicated that there was a lack of awareness regarding online learning tools in Pakistan. "How the learning process engages the children is fascinating," he said.

The Encyclopaedia Britannica's e-learning tool called SmartMath was used alongside the traditional education system to gauge the students' acceptability of alternative online learning resources.




As many as 576 students, from grades four and five from government schools adopted by the CARE Foundation, were required to take weekly hour-long training sessions on how to use the e-learning tool.

The project faced challenges from the start, said Shahid. "The biggest hurdle was to ensure that there were computer labs for students," he said, "The students and teachers did not know how to use them." It took two to three weeks to train the students and teachers on how to operate computers, said Shahid.

"When we began, the students were scared of even holding the mouse," Tech Implement Education Consultant Ayesha Iftikhar said. Since most of the children did not have computers at home, the task was a difficult one, she said. Most computer labs in these schools would remain locked and were inaccessible except to students in grades 9 and 10.

Since the tool was browser-based, more than 570 students had to have accounts before the weekly sessions began.

"The teachers were apprehensive about the tool itself," claims Talal Shahid, a director at Tech Implement. "However, the students began showing marked improvement in the subject," said Talal Shahid, "The final project report submitted to UKAID revealed that pass percentages for mathematics had improved from 42, for students who did not use the tool before their final exams, to 51 per cent for students who had used it."

Nilom Mumtaz of CARE Foundation, said, "Unless there are dedicated resources available to support e-learning in schools, there is no way to implement them effectively." She said that CARE had provided uninterruptible power supply (UPS) to computer labs to facilitate training sessions during power outages. E-learning tools are expensive but worth the investment, "if you want to enhance the children's learning," she said.

She said that the children's learning had improved by leaps and bounds. "Even children who had never used computers before managed to improve their academic skills towards the end of the project," she said.

CARE has now requested Tech Implement to expand the project to include more schools and offer training in more subjects. "We will provide computer labs in schools that don't have them," said Mumtaz.

Shahid said that he planned to take the project to as many as 40 schools in three cities in the Punjab, preparations for which were already underway. He said that they planned to train students from three grades at each school.

Published in The Express Tribune, August 4th, 2013.
COMMENTS (2)
Comments are moderated and generally will be posted if they are on-topic and not abusive.
For more information, please see our Comments FAQ