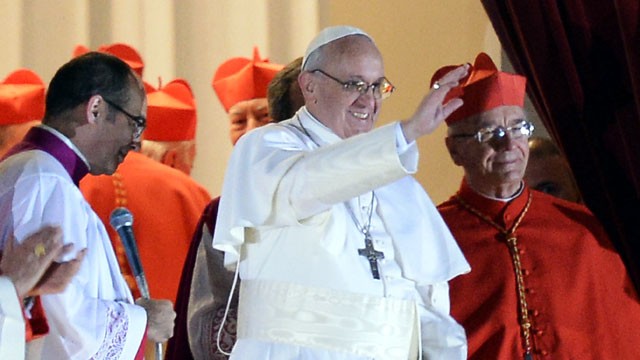 ---
VATICAN CITY: Pope Francis called on Friday for "mutual respect" between Christianity and Islam and an end to "unfair criticism" in a personal message congratulating Muslims on the feast of Eid ul Fitr.

"We are called to respect the religion of the other, its teachings, its symbols, its values," he said in a statement distributed by the Vatican press office.

"I have decided to sign this traditional message myself and to send it to you, dear friends, as an expression of esteem and friendship for all Muslims, especially those who are religious leaders."

"We all know that mutual respect is fundamental in any human relationship, especially among people who profess religious belief," he said.

The statement was addressed "To Muslims Throughout the World" and the Vatican explained that the message has been traditional since 1967 but only John Paul II in 1991 previously sent a similar personal message.

The feast of Eid ul Fitr celebrates the end of Ramazan for all Muslims, a period of prayer and fasting.
COMMENTS (2)
Comments are moderated and generally will be posted if they are on-topic and not abusive.
For more information, please see our Comments FAQ