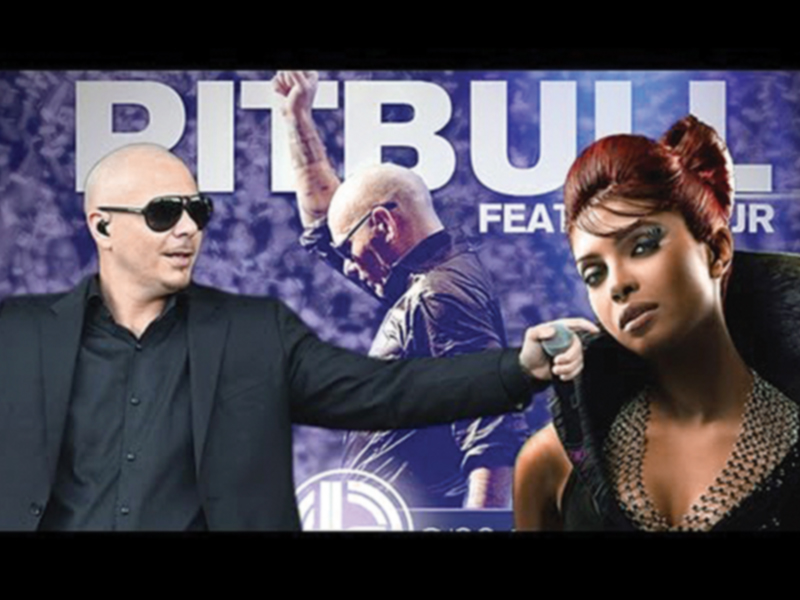 ---
LOS ANGELES: Bollywood actor Priyanka Chopra has a higher mission than just making it in Hollywood — she wants to break down stereotypes of Indians in Tinsel town's eyes and maybe make things easier for her compatriots who live in the United States.

"We don't travel on elephants, there aren't any snake charmers on the side of the road and everybody doesn't talk like Apu from The Simpsons," the actor said with a laugh.

But in her latest role as an eye-catching, animated racing airplane in Disney's global adventure Planes, Chopra said she is hoping to cross the boundaries of Bollywood to Hollywood.

"This is a very global movie. You have characters from all across the world, and I think for kids, it's great to understand that there are so many different cultures and people out there," she said.

Chopra first rose to fame in 2000 — she won the Miss World beauty pageant and transitioned into Bollywood. But the journey wasn't easy.

"I was 17-years-old, I didn't know anything. I just went with my gut and I wanted to take a chance," she said, adding that she's "made so many mistakes along the way".

"There is a very big stereotype with Indian actors, and you get only Indian parts [roles]. There is a stereotype that there's a certain accent and a certain vibe. I felt a lot of that and I really want to be able to change that for people [so they can] be proud of their roots," she added.

Chopra's step into Hollywood coincides with her foray into pop music, releasing her single, Exotic, featuring rapper Pitbull from her upcoming yet-to-be-titled album.

With her music and film career expanding outside of Bollywood, Chopra said she is now in a position to change common misconceptions that people may have about India.

"It was really hard for me when I went to school in America, and I don't want that to happen to any more kids or people who come from my part of the world. So if I can do something to change that perception, I'll be happy," she said.

Published in The Express Tribune, August 3rd, 2013.

Like Life & Style on Facebook, follow @ETLifeandStyle on Twitter for the latest in fashion, gossip and entertainment.