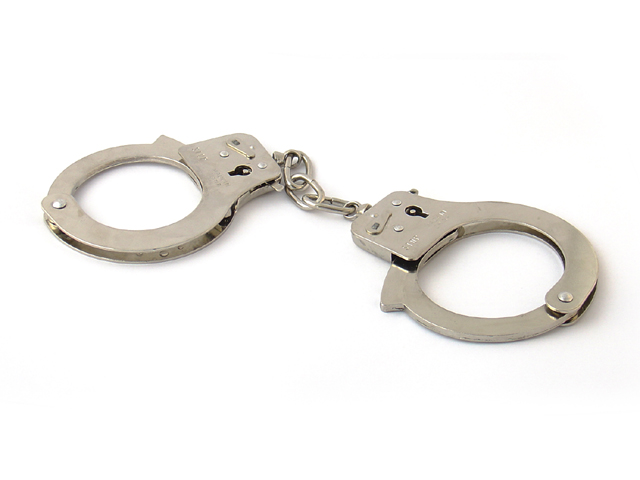 ---
RAWALPINDI:



The Tarnol police on Thursday arrested five persons including three women for allegedly stealing cash and valuables from their employers' houses.




According to details, the suspected thieves were formerly employed in houses as domestic servants and deprived their employers of valuables.

A police spokesperson said that complaints were received from various areas regarding ransacking of houses by housemaids or servants who used to escape after depriving their house owners of valuables. Following these complaints, Saddar SP Jameel Hashmi constituted a special team to curb such activities.

The team worked hard to trace the perpetrators and eventually arrested Sumeera, Kausar, Munawar, Farooq and Shahzad for their alleged involvement in the crimes.

During preliminary investigations, the suspects confessed to their involvement in several burglaries in different areas of Islamabad, Rawalpindi and Faisalabad. The police team also recovered jewellery, a car and stolen bikes worth a total of Rs3,500,000 from them. Meanwhile, the same police arrested three other persons who were identified as Mehrban, Mohsin and Liaqat for allegedly killing two persons by indiscriminately firing at them in 'Nogazi area'. The suspected murderers had a land dispute with Kamir Shahzad and Muhammad Saeed, which led to the incident, said an official.

Published in The Express Tribune, August 2nd, 2013.