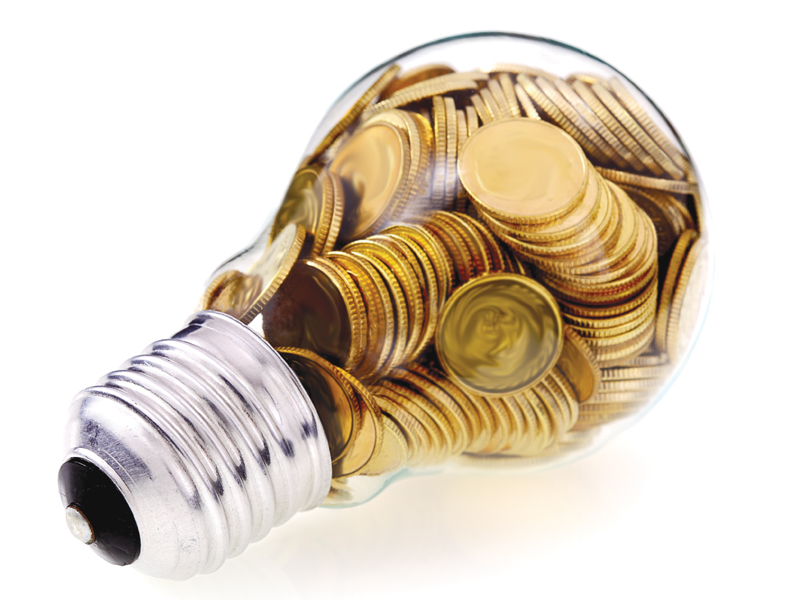 ---
SINGAPORE: Standard and Poor's Ratings Services (SP) today affirmed its 'B-' long-term and 'B' short-term sovereign credit ratings on the Islamic Republic of Pakistan, according to a press release by the agency. The outlook on the long-term rating is stable. A credit rating B means an economy is 'more vulnerable to adverse business, financial and economic conditions but currently has the capacity to meet financial commitments'. A credit rating between BB+ to B- generally means the economy is very speculative.

The sovereign credit ratings on Pakistan incorporates the country's weak fiscal profile and associated high public and external leverage. The ratings also factor in low income, the underlying weak institutional and policy effectiveness, and significant security risks.

Given the new government's effort to cut its fiscal deficit, SP projects Pakistan's net general government debt-to-GDP ratio to decline to 54% by the end of fiscal year 2016 (June), from our estimate of 58% by June 2014. We project the interest expense on this debt is likely to decline to 30% of general government revenue on average over fiscal 2014-2016 from 34% in fiscal 2013.

"Pakistan's high public indebtedness stems from chronically low revenue generation and expenditure-side rigidities," said SP's credit analyst Agost Benard. "Weak fiscal discipline routinely results in deficits exceeding targets by a wide margin."

Pakistan's weak fiscal performance directly constrains monetary policy effectiveness because the government is compelled to borrow from the central bank for deficit financing. As of end of May 2013, the central bank's net claims on the general government amounted to 81% of the monetary base, notably higher than a year ago.

The stable rating outlook balances the potential benefits of the government's reform efforts against vulnerabilities posed by structural fiscal weaknesses and significant political and security risks.

Published in The Express Tribune, August 2nd, 2013.

Like Business on Facebook, follow @TribuneBiz on Twitter to stay informed and join in the conversation.