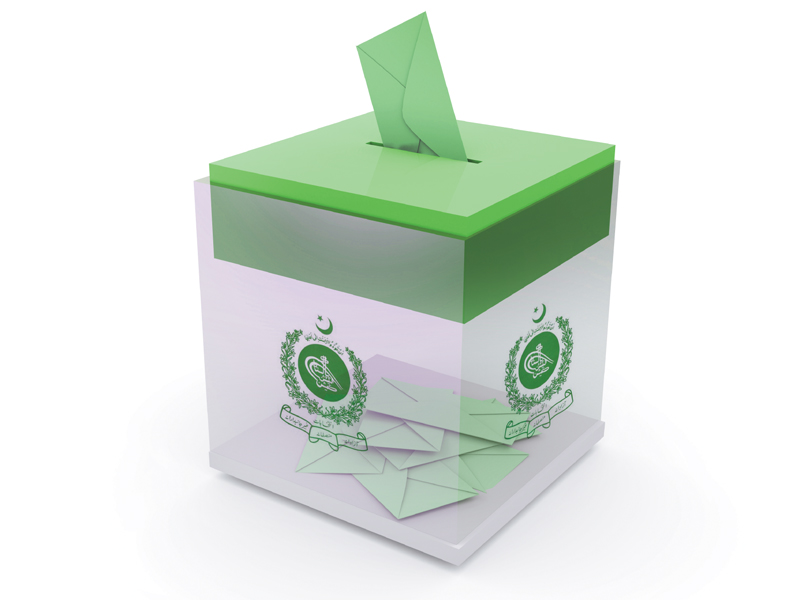 ---
ISLAMABAD:



In order to fulfill the Supreme Court's directive to conduct Local Bodies (LB) elections, the Election Commission of Pakistan (ECP) on Wednesday moved to strengthen the wing responsible for holding the LB polls.




"It is a routine practice and we have strengthened the already existing wing which takes care of local bodies election," a senior official told The Express Tribune, confirming that the ECP had started preparing for the polls.

An ECP spokesman said the special wing included four grade 17 officers and has sections relating to local bodies' elections to be held in Sindh, Punjab, Balochistan and Khyber-Pakhtunkhwa. The mandate of the ECP's special wing is to establish and maintain contact with the provincial administrations, he said.




Earlier this month, the Supreme Court had directed the provincial governments to complete their legal formalities by mid August including legislation and delimitation of constituencies so that the Commission could hold the polls on September 15.

However, sources privy to the issue and related development said though the court had ordered to hold election on September 15 and the poll body has started preparations, "I don't see that local bodies' polls can be held in the next 8 to 10 months."

In order to substantiate his point, the official referred to the required legislation for the job to be done by the provinces.

Meanwhile, the commission asked members of the parliament and provincial assemblies to submit their own, their spouse's and dependents' yearly statements of assets and liabilities by September 30, 2013.

The submission of the statement of assets and liabilities is a mandatory requirement under Section 42A of the Representation of the People Act, 1976 and Section 25A of the Senate (Elections) Act, 1975.

Published in The Express Tribune, August 1st, 2013.
COMMENTS
Comments are moderated and generally will be posted if they are on-topic and not abusive.
For more information, please see our Comments FAQ