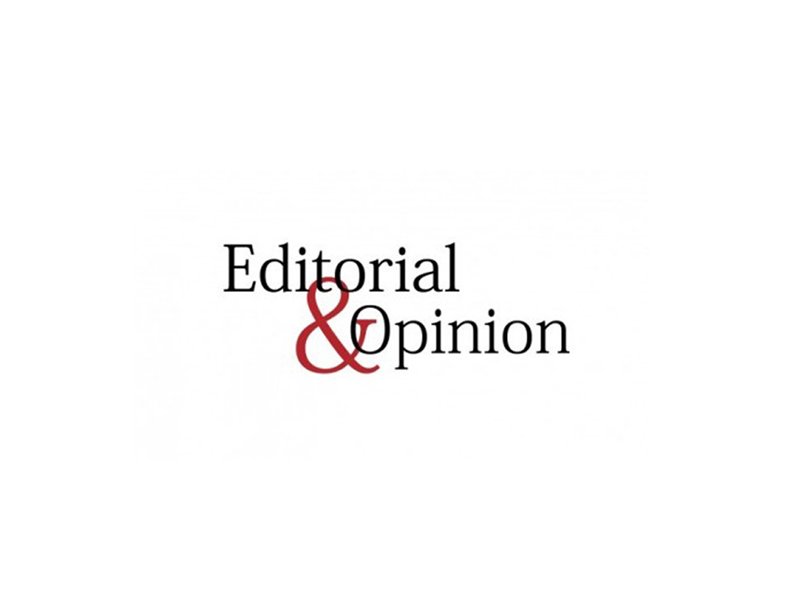 ---
Law-enforcement agencies in Pakistan are usually blamed for corruption and for being in cahoots with criminals, however, recently, the elite contingent of Pakistani law enforcement — usually called in when the security situation becomes too troublesome to handle for basic level officers — has come under fire due to allegations of extrajudicial killings and for sporting a general 'hair-trigger' attitude.

Rangers first drew media attention when a personnel opened fire on an unarmed young man in Karachi. The most recent controversial episode has Rangers supposedly shooting an innocent taxi driver. What most of us fail to recognise is that Rangers personnel in Pakistan are not provided with the necessary equipment to carry out their assigned duties. They do not have heavy body armour, ballistic shields, entry tools, armoured vehicles, advanced night vision optics or motion detectors for covertly determining the positions of hostages and hostage-takers. In fact, they are overworked and under-equipped individuals, who do the best they can with the tools that they have.

Let's take the Sarfaraz Shah shooting incident and focus on the fact that even in the news footage — which has been touted as concrete proof of Rangers personnel's alleged misconduct — the 19-year-old man from Karachi is seen grappling with the Rangers' personnel. Had the Ranger been equipped with a simple stun gun, he would have probably only stunned the boy, but unfortunately, the only deterrent that the Ranger had was his gun, which he put to use.

In the most recent event that stirred up controversy — the killing of a taxi driver, Murad, by Rangers personnel — the accused have been remanded in police custody. Murad was supposedly 'gunned down' by the 'villainous' security personnel for no apparent reason. But the taxi driver was told to stop; he was given time to stop and still he paid no heed. This behaviour is certainly not expected of an ordinary taxi driver.

No one wants a fast-moving vehicle hurtling towards them. One tries to defend himself in any way possible and at the time, the Ranger's mind probably told him the fastest way to defend himself was to shoot. This tragedy was played on the news repeatedly, hinting that Rangers, in fact, the bane of Pakistani crime fighters. However, this incident could easily have been prevented had the Rangers been given the appropriate equipment to perform their duties. Maybe some mobile barriers and long-range light sources could have saved the day. Had the Rangers been stationed in a secure post made of blast-resistant material, perhaps their actions would have been less drastic. From some of the reports given to the investigating authorities, it has emerged that not even a clearly illuminated 'stop' sign was present at the post.

The real question here is this — why doesn't the taxpayers' money go into providing our law-enforcement agencies with basic equipment? If we don't provide them with the necessary equipment, they should really not be blamed every time such an incident takes place.

Published in The Express Tribune, July 28th, 2013.

Like Opinion & Editorial on Facebook, follow @ETOpEd on Twitter to receive all updates on all our daily pieces.