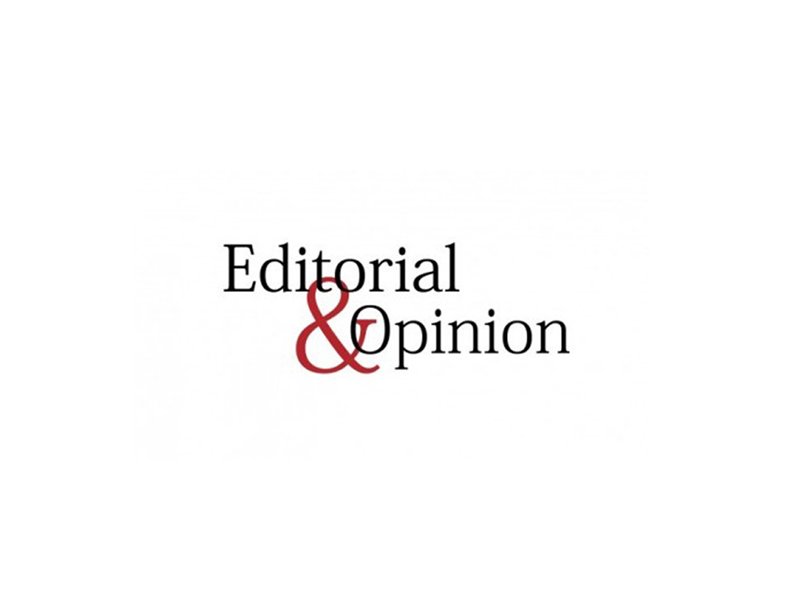 ---
My father, Muhammad Jamshed Jadoon, was posted as a judge of the newly-established Anti-terrorism Court (ATC) in Gilgit, in 2005, by the orders of the prime minister secretariat. In fact, based on national interest, he had volunteered for the position when nobody was willing to do the same due to insecurity and the uphill task of establishing an ATC in Gilgit, which would have been the first of its kind. Sadly, after serving for more than 11 months in June 2006, he was murdered in a public park in broad daylight.

The accused was convicted by my father for the burning of a police station, following which he was jailed. However, he was facilitated from the jail by the police, which is when he committed the crime of murdering Jamshed Jadoon and was subsequently handed down a death sentence by the ATC. In the meanwhile, many high-profile politicians and religo-sectarian parties approached our family with their various offers of pardon on behalf of the convict, but we refused to accept all the offers and stood firm on our stance for due process of law and justice to be served.

Now, we have come to know that the accused has, once again, been let out of prison and this time, to find his way out of the country and out of the reach of the law. We can't help but feel stupid for relying and trusting the judicial system for justice.

The question that arises is, if a judge of the ATC cannot receive justice in this country, how can ordinary citizens? If the state cannot protect its own custodians, how will it protect its citizens? People from Gilgit state that when we refused the offer of religo-sectarian parties, a deal was struck with the help of our own "security agencies".

The family was kept in the dark for six months about this whole event until news reached us through intermediate channels. Now, we are told that it is an open and shut case since the accomplices — who could have assisted and usually belong to the police department — who help such criminals escape have been handed down sentences of 12 years to life imprisonment. Besides, who can guarantee that they will not be freed or their sentences commuted at a later stage.

Finally, I have come to the conclusion that there is, in fact, no system of justice in Pakistan. If there is, it is for the facilitation of the ruling class or the US. It reminds me of how a mockery was made of the whole judicial system when Raymond Davis was escorted free from the courts within hours and through legal process. While the same process, for an ordinary citizen, requires a long span of time stretching to months and years. This is the reality of our judicial system.

My family and I have few options. We can either get into negotiations to no avail, accept blood money and forget the whole fiasco ever happened or we can simply pick up a gun and get justice for ourselves — the latter we won't do. In the absence of the state, there are very few legal options for a family seeking justice in this land. It makes one wonder why the criminal is so strong in this country and the toiling, honest ordinary man so weak?

Published in The Express Tribune, July 2nd,  2013.

Like Opinion & Editorial on Facebook, follow @ETOpEd on Twitter to receive all updates on all our daily pieces.
COMMENTS (48)
Comments are moderated and generally will be posted if they are on-topic and not abusive.
For more information, please see our Comments FAQ