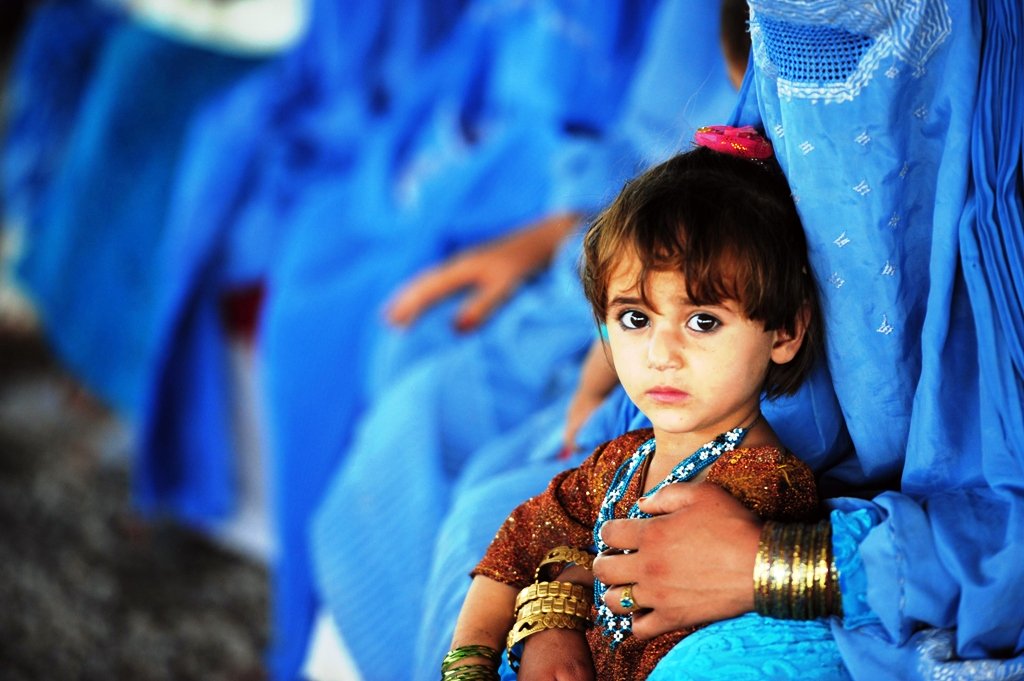 ---
ISLAMABAD:



Senior officials from Pakistan, Afghanistan and the UN refugee agency will discuss on Friday the fate of over two million Afghan refugees in Pakistan, officials said on Thursday.




Minister of States and Frontier Regions Abdul Qadir Baloch arrived in the Afghan capital l on Thursday to participate in the tripartite meeting between the neighbours and UNHCR, the agency's spokesman in Kabul Mohammad Nadir Farhad told The Express Tribune.

Baloch, a retired military officer who will head the Pakistani delegation, will meet his Afghan counterpart Dr Jamaher Anwary, and a number of refugees who returned to Afghanistan, the UN agency official said.

Once the meetings are over, Baloch said, the media will be briefed about the decisions of the extraordinary consultative sessions.




Baloch and Anwary will address a joint press conference in the Afghan capital on Friday.

According to the UNHCR, nearly one million unregistered Afghans are currently residing in Pakistan.

The meeting will discuss issues related to the Proof of Registration Cards (PoR), repatriation of refugees and their reintegration inside Afghanistan, as well as the extension of the Tripartite Commission, according UNHCR spokesperson Duniya Aslam Khan.

Afghans seek three-year extension

An Afghan diplomat in Islamabad said Kabul wanted an indefinite or a three-year extension in the stay of refugees – which is set to lapse on June 30. He, however, praised Islamabad's commitment to not expel the refugees.

The SAFRON minister said ahead of his Kabul trip that the Pakistan Muslim League-Nawaz government would decide the fate of the Afghan refugees residing in Pakistan regarding their repatriation before June 30.




He said the matter was under consideration and had been referred to the Prime Minister's Secretariat for a decision in this regard.

The minister said that according to Pakistan's agreement with Kabul, Afghan refugees would not be forced to leave the country.

The repatriation of refugees depends on the circumstances in Afghanistan and the decision for extending the deadline will be taken considering all situations and possibilities, Qadir said.

Many Afghan refugees are still unwilling to go back on the basis that there is instability and lack of economic opportunities in their homeland.

The UNHCR says Pakistan is committed to the implementation of the Solutions Strategy for Afghan Refugees until 2014. The strategy includes a second phase of the Refugee Affected and Hosting Areas initiative that requires projects worth $495 million to assist communities that have hosted refugees in Pakistan.

Published in The Express Tribune, June 28th, 2013.
COMMENTS
Comments are moderated and generally will be posted if they are on-topic and not abusive.
For more information, please see our Comments FAQ