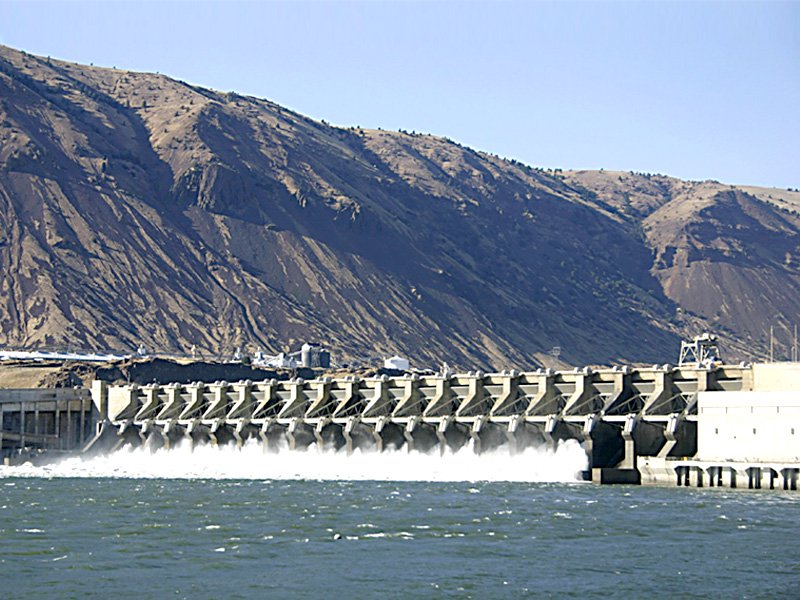 ---
ISLAMABAD:



Pakistan needs to build new dams regardless of apprehensions regarding the damage that will be inflicted on flora and fauna or the reservations from environmentalists.




This was the consensus reached by American and Pakistani scientists at a workshop on "Water issues in Pakistan," held at Quaid-e-Azam University (QAU) on Thursday. They said dams would control the damage wrecked by floods and check wastage of water.

QAU Professor Dr Nasrullah said that the Indo-Pak conflict is based on neo-realistic interests which converge in Kashmir.  "Besides Kashmir, the Indus River may also incite war in the region.

He said we don't have time to deny the need to build a dam to produce energy considering Pakistan has not constructed any dam in the last decade.




Prof. Shroder from the University of Nebraska talked about the potential of water channels flowing from Afghanistan for producing cheaper and cleaner hydraulic power. He hinted at the flaws in the Indus Water Treaty signed in 1970 between India and Pakistan.

He said. "One wonders why large rivers like Indus have not been desalinated for years, resulting in soil erosion and floods."

Pakistan has no option but to build dams as every year glacier melt is more than the previous year and requires a water management system.

Published in The Express Tribune, June 28th, 2013.