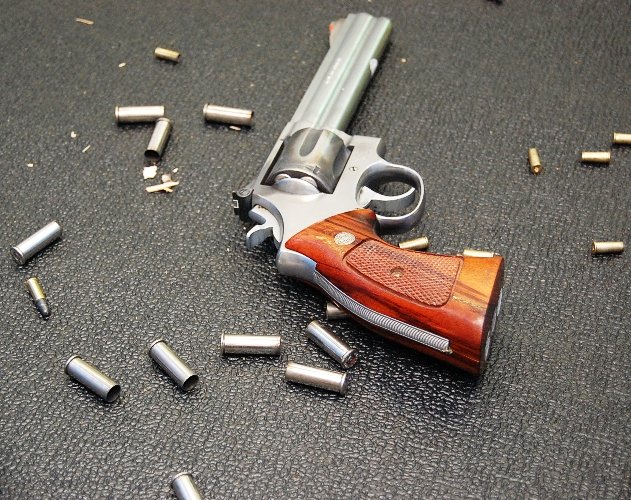 ---
NANKANA SAHIB: Two children were killed and seven people were injured in a firing incident that took place during a gathering of local elders near Nankana Sahib, Express News reported.

The gathering had been called to discuss issues faced by the people as a result of water shortage in the area.

Every year, thousands of Sikhs pay obeisance at the shrine, where the first Sikh guru, Guru Nanak Dev was born in Nakana Sahib.

A day earlier, an attack by unidentified militants on Hayatabad police station left SHO Mera Jan dead and four people injured.