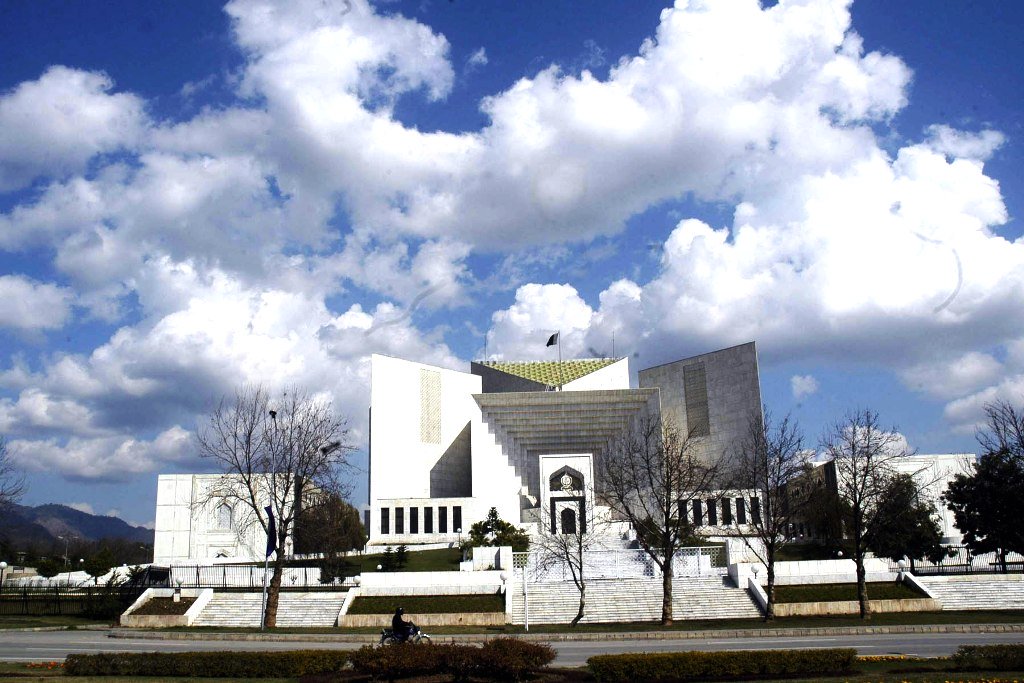 ---
ISLAMABAD:



Pakistan Muslim League-Nawaz (PML-N) led government informed the apex court on Wednesday that it had started consultation with the opposition leader for the appointment of National Accountability Bureau's (NAB)  new chief and the process would complete within a few days.




Earlier a judicial verdict, stating that the former premier had not duly consulted with then National Assembly opposition leader had resulted in the ousting of NAB's former chairman Admiral (Retd) Fasih Bokhari.

Currently, office of the NAB chairman is vacant as the post cannot be filled by a caretaker head according to the rules and regulations.

Responding to Pakistan Tehreek-e-Insaf chairman Imran Khan's speech last week, on an independent accountability bureau, Interior Minister Chaudhry Nisar Ali Khan told the parliament's  lower house that a panel of names had been prepared for consultation for the slot.

"Contrary to the past, we will ensure a meaningful consultation this time," he gave assurance to the house.




Bill controversy

"National Accountability Commission Act, 2010" has been a bone of contention between Pakistan Peoples Party (PPP) and PML-N since its presentation in the National Assembly by then law minister Babar Awan on April 15, 2009, under the title "the Holder of Public Office (Accountability) Act, 2009".

PML-N had blamed President Zardari for introducing controversial accountability legislation in order to manage his Swiss cases.

The most controversial clause of the bill was the immunity provided to a holder of the public office from any wrongdoing committed in 'good faith'. Another clause suggested that the proposed accountability commission would not carry out investigations into past cases and would not have power to send requests to other countries for freezing the accounts and foreign assets of an accused person. The PML-N on the other hand demanded a probe into accountability cases since 1985.

Then opposition leader Chaudhry Nisar had termed the bill weak and aimless. The bill was first introduced in the lower house as 'The Holder of Public Office Accountability Bill 2009' and was forwarded to the NA Committee on Law and Justice in April 2009. While the committee approved it in 2009, PML-N displayed fierce resistance against it on a number of occasions.

However, now the ruling N-League has no intention to make fresh legislation on accountability process at least for 22 months until PPP loses majority in the upper house of the parliament, a top PML-N female legislator told The Express Tribune.

Published in The Express Tribune, June 27th, 2013.
COMMENTS
Comments are moderated and generally will be posted if they are on-topic and not abusive.
For more information, please see our Comments FAQ