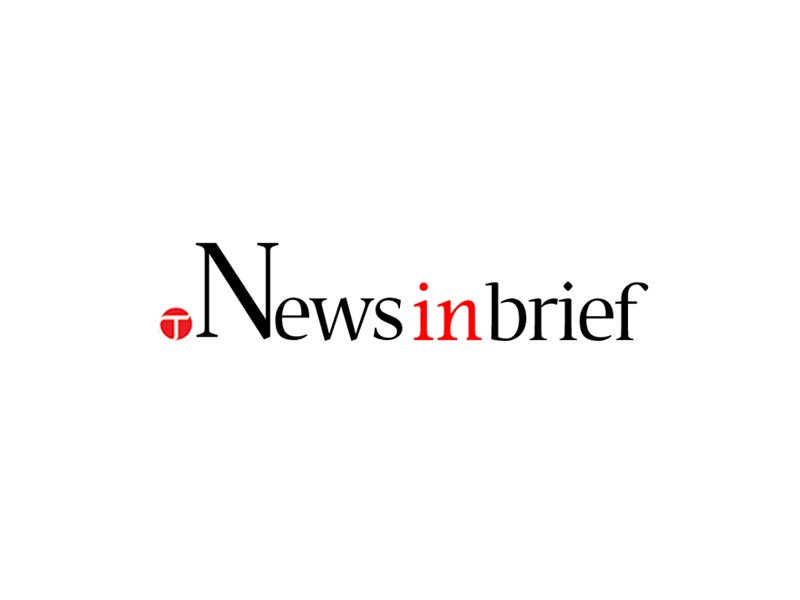 ---
KARACHI: Famous for its diversified flavours and tastes, Pakistani mangoes have landed in Mauritius as a local fruit exporter successfully introduced the king of fruit first time in the country's history.

This is first time in the country's history that Pakistani mangoes have been exported to Mauritius, which is a major breakthrough for exploring a new market in the world, said Babar Durrani, an exporter in a statement on Monday.

The country has been given approval to export 500 tonnes of mangoes this year after it successfully fulfilled the processing requirement of the fruit at the standard level of Mauritius Fruits Authority, Babar Durrani said.

In this regard, the first shipment consisting 22 tons of mangoes has been carried out via sea recently whereas the shipment of rest of the consignments will be made in the coming weeks according to the supply schedule, he said.

Published in The Express Tribune, June 25th, 2013.